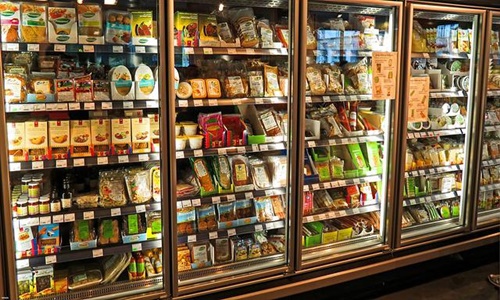 Australia's Federal Minister for Fisheries, Forestry, and Agriculture, Murray Watt has announced an investment of $500 million to prompt farmers to produce more food products across the country along with selling raw materials in the international markets.
The capital is expected to be provided via National Reconstruction Fund.
Murray commented that along with protecting the industry, the ministry is also seeking to help the farmers get more value out of their produce via innovation and value addition.
It has been claimed that the government wants Australia to make biscuits, flour, cakes, and packed and processed meat for both local and international markets, other than just growing wheat.
Additionally, the federal government is focusing to cater to biosecurity threats to safeguard the industry.
Murray has been briefed about the worrying outbreaks of diseases such as lumpy skin infections and foot-and-mouth disease in cattle, encouraging the government to take up such steps.
According to reports, Murray is currently working with stakeholders and experts to make sure that they have the best protections in place and keep on making the necessary biosecurity investments, both internationally and at home.
Not to mention, the Australian Bureau of Agricultural and Resource Economics and Sciences also estimates record exports to be worth $65 billion in 2022-2023, along with a 2nd consecutive year of production near to $80 billion.
Murray mentioned that the Australian agriculture is in line for another revolutionary year, and the new government will take essential steps to support it with value adding, continued innovation, and increased decarbonization effects.
Apart from Australia, the European Union has as well pledged to offer USD 526 million (500 million euros) amid the Russia-Ukraine war to help the farmers in growing crops on fallow land.
The war has resulted in hike in prices and food shortages and to combat that, the EU has proposed the Ukrainian farmers to grow sunflower seeds, corn, and wheat.
Source Credits: - https://www.foodmag.com.au/agriculture-minister-announces-500-million-for-more-food-products/