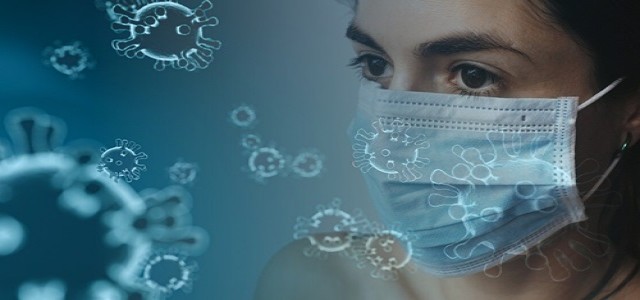 As the coronavirus pandemic reaches community level, prominent companies have come forward to aid medical researchers in accelerating their drug development process. ATUM, an American biotechnology firm, recently made a similar move when it revealed that it would offer access to its Leap-In Transposase® protein production solution for free to all academic and commercial laboratories that are creating vaccines, new protein-based therapies and diagnostic tools for combating the COVID-19.
With a broad range of antibodies, viral proteins, and interleukins along with other related protein molecules presently being tested under COVID-19-related trials, ATUM's biological Leap-In platform would facilitate rapid development of commercial-grade protein up to kilogram levels.
Apparently, the effective cell-based protein production could play a vital role in ramping up the manufacturing of protein-based therapeutics, diagnostic tests, and vaccines.
ATUM's Leap-In Transposase solution also allows a stable and rapid gene integration for the expression of complex and simple proteins from mammalian hosts. Additionally, antibody production titers surpassing 5g/L could be attained under a few weeks. In fact, the platform is being used by leading pharmaceutical and biotechnology firms across the world.
Meanwhile, other biotech firms are also boosting their developmental efforts in order to formulate a treatment for COVID-19. For instance, San Francisco-based biotech firm, Genentech is forming strategic alliance with the FDA to run a phase-three trial that examines if its existing medicines are effective enough to combat the virus.
Commenting on the move, Dr. Levi Garraway, Chief Medical Officer, Genentech, said that the company is commencing a clinical study with one of its drugs called Actemra to test if it is effective against COVID-19 pneumonia.
As for Claes Gustafsson, Co-founder, ATUM, the firm's labs are busier than normal and have even reached out to other local labs for finding a cure for this disease.
Source Credit: https://apnews.com/Business%20Wire/e8918decc19f49289d7f70865626c041