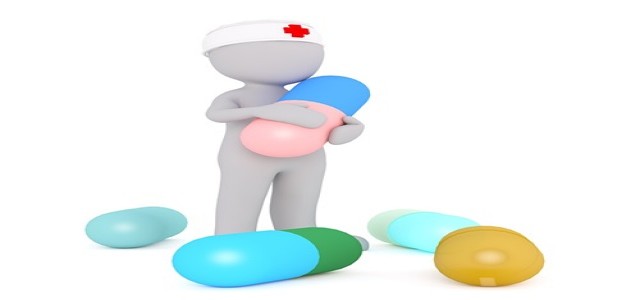 According to reliable sources, British-Swedish multinational pharmaceutical company AstraZeneca plc will present the much awaited results of the Phase III DAPA-CKD trial of Farxiga in CKD (chronic kidney disease) at ESC Congress 2020.
Sources with relevant information stated that the results will allow Farxiga to be the only medicine to greatly reduce the risk of death among patients with such conditions as compared to a placebo.
AstraZeneca had initially claimed that Farxiga's DAPA-CKD trial met all primary as well as secondary endpoints and showed considerable benefits among CKD patients with or without type-2 diabetes. The additional data will also support the potential of the medicine in treating renal as well as cardiovascular diseases.
DAPA-CKD is another revolutionary trial from global DapaCare clinical programme of AstraZeneca, cited sources aware of the development. The programme primarily focuses on exploring the reach of Farxiga in order to protect patients against renal as well as cardiovascular disease.
The recent Phase III DAPA-HF trial results showed Farxiga to be the first SGLT2 inhibitor to enhance the outcomes in HFrEF (heart failure with lowered ejection fraction) patients with and without type-2 diabetes.
Executive VP at BioPharmaceuticals R&D, Mene Pangalos, was reported saying that the results from DAPA-CKD trial were revolutionary and will take the company a step closer towards transforming the management of CKD disease.
Pangalos further mentioned that the recent data coupled with the additional insights of the company's wider portfolio will promote their efforts in making advancements in treating renal, metabolic, and cardiovascular diseases.
DapaCare clinical programme had initially showed results from the largest cardiovascular outcome trial DECLARE-TIMI 58, in which Farxiga successfully reduced the hospitalization rate of hHF (heart failure) or cardiovascular death.
In other news, The European Commission recently announced that it has entered a joint venture agreement with AstraZeneca for distribution of over 300 million doses of its potential candidate for COVID-19 vaccine.
Source Credits –
https://www.astrazeneca.com/content/astraz/media-centre/press-releases/2020/farxiga-phase-iii-dapa-ckd-trial-paradigm-shifting-data-to-be-presented-at-esc-2020.html
https://www.news18.com/news/business/eu-signs-contract-with-astrazeneca-on-supply-of-potential-covid-19-vaccine-2824687.html