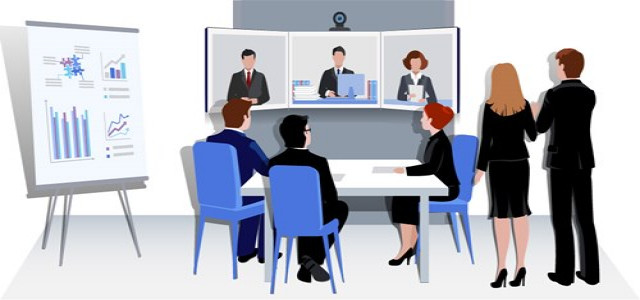 Astec Industries has announced a deal to acquire MINDS Automation Group Inc, a leading cloud-centric data management and plant automation control system in the asphalt industry.
As per credible sources, Astec's acquisition of MINDS is consistent with the company's purpose which is Built to Connect, OneASTEC growth strategy and business model.
Apparently, the company is benefitting from its strong balance sheet to fulfil the acquisition and invest in long-time profitable development.
The transaction deal of the acquisition has, however, not been disclosed yet.
Barry Ruffalo, Chief Executive Officer and President, Astec Industries, stated that the technology used by MINDS complements its prevailing offerings for the asphalt production merging with Grathwol Automation and Astec Controls as they move toward developing a digital platform across its Rock to Road value chain of products.
Barry mentioned that the combined business will offer resources and knowledge to invest further in the industry leading innovations that drive value for customers.
Reports suggest that Pierre Vidaillac, Chief Executive Officer of MINDS Inc. along with the leadership team will stay with Astec to support the advancement of its controls technology and automation and the digital platform Rock to Road overall.
Pierre expressed his excitement on joining Astec and commented that the team is deemed a good fit with the company and its services and products. He added that the firm built its business applying state-of-the-art technology to the industry and are renowned for innovation.
MINDS is looking forward to a long-term success with them along with contributing to their growth, added Pierre.
MINDS, based in British Columbia, Canada, has its branches in United Kingdom, United States, Belgium, and France. The firm reportedly creates advanced, user-friendly customised plant automation control systems for batch, drum, emulsion plants, combination/hybrid hot mix plants, silo load-out, liquid terminals, data management, and ticketing for the asphalt industry.
Source Credits:- https://www.globenewswire.com/news-release/2022/03/23/2408511/0/en/Astec-Builds-on-Technology-Platform-With-Acquisition-of-Minds-Automation-Group-Inc.html