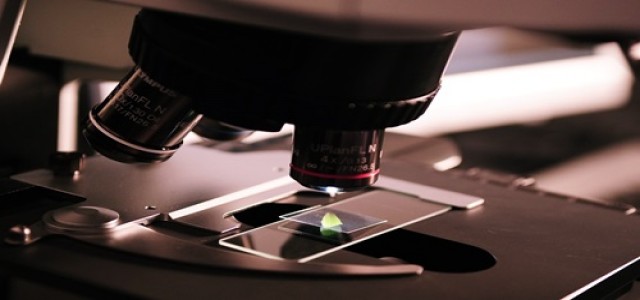 The data received to date is directionally correct and reduction in HBeAg and HBsAg have been observed in some individuals in both studies.
U.S. based clinical-stage biotechnology firm, Assembly Biosciences, Inc. has recently revealed interim outcomes from its two Phase 2a clinical trials of ABI-H0731 (731), a new antiviral in development targeted for the treatment of chronic HBV infection.
Reportedly, the data was presented during a late-breaker oral presentation at the International Liver Congress™(ILC), the EASL's (European Association for the Study of the Liver) annual conference in Vienna, Austria.
According to reports, the oral presentation assessed interim analyses from two current double-blind, placebo-controlled Phase 2a reports of 731 in HBV subjects assessing the potential benefit of combination with SOC (standard of care) nucleos(t)ide (Nuc) therapy.
Reportedly, the studies explore the first two critical steps assumed to be necessary for a direct acting antiviral therapy to attain higher cure rates, including the capability to eliminate residual viremia and avert new viral replication, and the prevention of new cccDNA generation.
In addition, interim analyses suggest deeper and faster declines in HBV RNA and HBV DNA are possible with combination therapy.
According to a statement, Dr. Jacob Lalezari, Quest Clinical Research, San Francisco, said that the interim analysis of two Phase 2a studies validate that 731 in combination with Nuc therapy demonstrates fast and improved anti-HBV activity. He said that the data they have seen so far are directionally correct and reduction in HBsAg and HBeAg have been detected in some individuals in both studies.
Speaking on the outcomes, Derek Small, President & CEO, Assembly Biosciences, said that the company's 730 combination interim data validate the potential of core inhibitors along with Nuc therapy to be the mainstay of HBV cure regimes going forward.
He said the firm is encouraged by the tolerability, safety and initial antiviral activity it has seen till date from the Nuc combination and core inhibitor and is looking forward to results throughout the year following longer-term treatment.