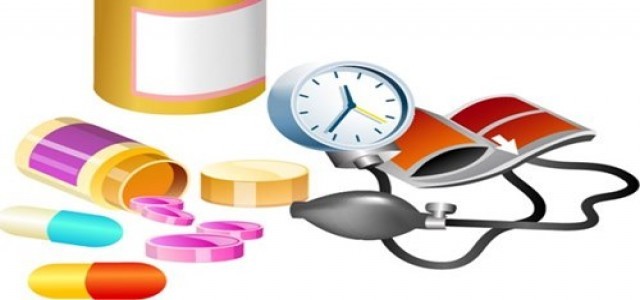 Arranta has established a Center of Excellence for microbiome development

The acquisition will help quicken the delivery of LBPs for clients worldwide
Arranta Bio, a leading Contract Development Manufacturing Organization, recently announced that it has acquired Captozyme. The company also announced that it has subsequently established a Center of Excellence for the analytical and process development as well as the initial clinical supply for microbiome clients, as the Captozyme team and facilities got transferred from Gainesville, Florida to Arranta.
Captozyme had been formed in 2009 and has been the leading provider of development services to microbiome firms with the help of a team that has developed processes for more than 125 various species and 80 different genera over the past decade.
Captozyme had established GMP clinical capacity in 2018 and had effectively since scaled processes up to 400L scale fermentation via encapsulation and lyophilization.
Dr. Aaron Cowley, Captozyme's Founder and Chief Technical Officer, now CTO of Arranta, stated that Captozyme has spent a decade to develop processes for clients with more than 125 bacteria which also includes organisms that are difficult to make. The team will now expand its capacity to serve the sector of microbiome as part of Arranta.
Cowley further commented that the company will now be able to steer the products of the clients from clinical phases to commercialization with the help of their enhanced capabilities.
Arranta's Founder, CEO and President, Mark Bamforth said that the company will welcome the team from Captozyme and praised the founder, Dr. Cowley, for his foresight in building expertise in the field of microbiome.
Bamforth added that the acquisition will help quicken the live biopharmaceutical products (LBPs)' clinical 0delivery and to the clients and eventually through licensure to patients across the world.
The goal for Arranta is to stand as the best microbiome contract development and manufacturing organization (CDMO) that is able to offer LBPs for all the pioneers in microbiome-related product through isolation, encapsulation, bacterial fermentation, and lyophilization.
Source Credit- https://www.prnewswire.com/news-releases/arranta-bio-announces-the-acquisition-of-captozyme-creating-a-center-of-excellence-for-microbiome-development-and-clinical-supply-300956937.html