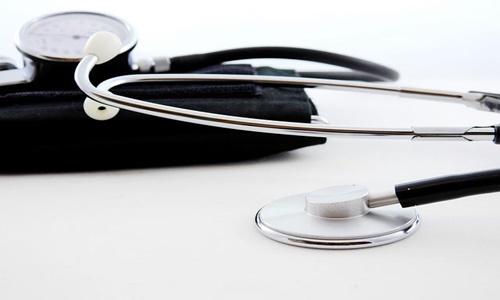 Arine, an intelligent medication optimization firm, has recently announced that it has been chosen for a $40 million Amazon Web Services' (AWS) global program backing companies that are building solutions to minimize health inequities.
As per credible reports, Arine's exclusive Artificial Intelligence-led platform ensures effective and safe medication therapy by amalgamating widely spread data to form personalized medication suggestions for vulnerable patients like people with less-income and older and underrepresented population.
With the help of this program, AWS offers technical expertise and credits to the firms across the world that leverage AWS to improvise equity and health results in the areas of the underserved communities. This would make use of data to encourage inclusive and more equitable systems of care along with catering to social determinants of health (SDoH) as a hurdle to optimized care.
Yoona Kim, PhD, PharmaD, Chief Executive Officer and Co-Founder at Arine, stated that medication related issues disproportionately affect low-income, older, and unrepresented sections of the society.
Yoona mentioned that Arine's platform proactively leads personalized interventions that overcome intrusions to care like economic, linguistic, and health literacy challenges. Yoona added that they perceive AWS as the apt partner in their efforts to expand medication access and limit inequalities in healthcare.
For the unversed, Arine plans to use the grant by AWS to continue evaluating the impacts of SDoH on the medication-intake behaviors to obtain utmost benefits from medication therapy and revamp outcomes.
Not to mention, by utilizing the firm's technology platform, Arine will inculcate data gathered via program into risk stratification models that asses behavioral, clinical, and social risk to look for individuals in need.
Moreover, the program will also enable Arine to evaluate which therapeutic interventions will cause biggest impact on improvising economic and health outcomes.
Source Credits: - https://www.prnewswire.com/news-releases/arine-collaborates-with-amazon-web-services-aws-to-address-health-equity-301534886.html