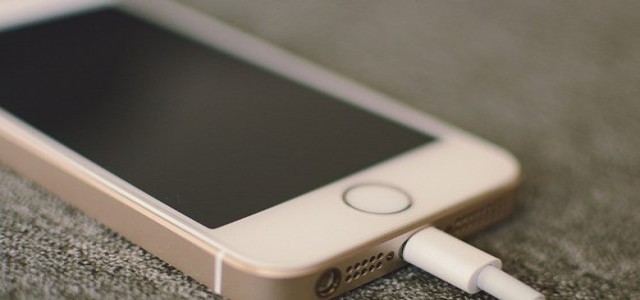 American multinational technology giant Apple Inc. will bring back Parler, a social media app supported by U.S. conservatives, to its App Store after its impetuous pulldown following the U.S Capitol riots on January 6th this year.
Reportedly, Apple has been in various discussions with Parler regarding updates to its moderation policy as well as app content, before finalizing its reinstatement.
Several major tech platforms had shunned the social media app after supporters of former Republican President Donald Trump organized an attack at the Capitol that caused five fatalities.
Parler, which is supported by ample donations from a prominent Republican Party member Rebekah Mercer, was accused of precipitating the attack by failing to regulate the violent content on its platform.
The app had to suspend services for about a month after Amazon Inc. refused to provide web-hosting facilities, in view of Parler's less than competent moderation of violent content. Apple Inc. and Google soon followed by removing it from their respective app stores.
Parler then took quick action and fired CEO John Matze, while simultaneously suing Amazon Inc., accusing it of attempting to destroy their business. The app was up and running by February with the help of private cloud-based infrastructure SkySilk.
It is worth noting that Apple reported that around 30,000 apps were rejected in 2020 owing to questionable user-generated content. It said that the decision to remove Parler had been an independent one, due to the non-compliance of its guidelines.
Apple's letter revealed that the updated Parler app will be available on the app store as soon as Parler releases it.
In other news, Apple and Google are prepping to testify about antitrust concerns regarding their app store. Several tech giants have been in the spotlight owing to several safety and security concerns such as violations of antitrust laws, privacy breaches, prevailing hate speech, and allegations of stifling conservative voices.
Source Link –
https://www.moneycontrol.com/news/technology/apple-to-bring-parler-back-to-its-app-store-6789851.html