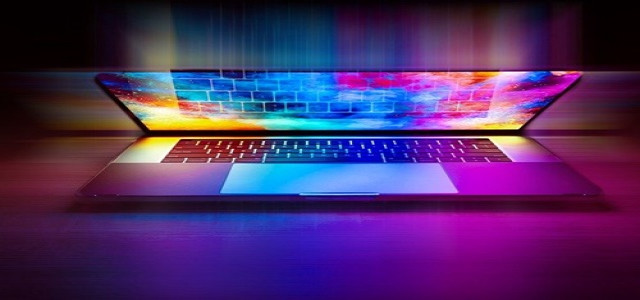 Apple Inc., an American multinational technology company, has hit a roadblock in producing its leading MacBook Pro laptops, a sign that Covid-19 in China may be contributory to the delays.
Meanwhile, the US consumers trying to order the latest high-end models of Apple are now facing the problems of delivery estimates pushed into June.
Additionally, the date range for the lower-end configuration of the 14-inch MacBook Pro is announced as late as May 26.
These wait times characterize a jump from recent days before the supply chain worsens again.
The delays underline Apple's struggle to keep its supply chain running efficiently in the era of Covid, especially when China is pursuing a zero-tolerance policy for outbreaks.
Nearly more than 30 Taiwanese companies, including Quanta Computer Inc. – Apple's laptop manufacturer, have paused production in China because of the lockdowns. Quanta has shut its operations at the Shanghai plant to comply with the government restrictions.
However, no officials came forward to respond to the latest announcement.
Apple's higher-end MacBook Pro configuration, a $3,499 version with additional memory and graphic cores, is expected to be delivered as late as June 16 in the United States.
Most of Apple's other Macs, like the 13-inch MacBook Pro, MacBook Air, iMac, and Mac mini, are not affected currently. These models are expected to be delivered on the same day or will be delivered in a few days.
The Mac Pro delivery, which often takes longer to ship due to its customized features, is expected to take place in May.
The novel Mac Studio desktop computer's higher-end configuration will not be arriving until the second half of June.
Moreover, the Apple supplier Pegatron Corp. recently halted work at its iPhone assembly campuses in Kunshan and Shanghai, but the iPhone shipments are not expected to be delayed immediately.
The second-quarter earnings results of Apple will be revealed on April 28, possibly offering investors the window related to the supply challenges.
Source Credit - https://indianexpress.com/article/technology/tech-news-technology/apple-macbook-shipments-delayed-as-chinas-lockdowns-slow-production-7868543/