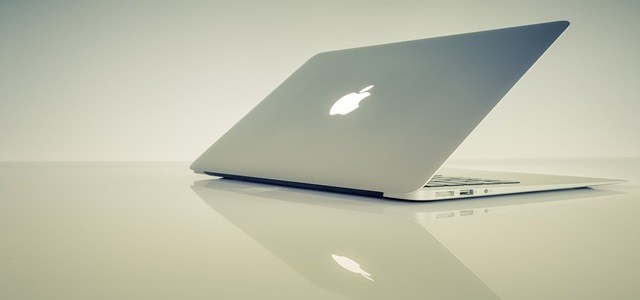 The U.S – China trade war has been terrorizing the global economy since the dawn of 2018. It has affected the overall financial market and global supply chains. This ongoing trade war has had a negative impacted U.S. tech giant Apple's share prices. Strict regulations and increased tariff rates has forced the company to move its plant from China.
However, with an aim to enhance its production capacity in the U.S, Apple recently announced the construction of a new campus in Austin, Texas. Reportedly, the campus would be right next to its existing plant which manufactures the latest MacBook Pro laptops.
Sources cite that the latest campus, which costs $1 billion, would spread across 3-million-square-foot of area and initially accommodate 5,000 employees. It is estimated that the number of employees could reach up to 15,000 while the campus would be become operational by 2022.
For the record, Austin is the fastest-growing city in the U.S. that has successfully incorporated various tech companies such as Dell Technologies Inc. The region has an aggregate population of 1 million and is home to the University of Texas.
Currently, Apple has around 7,000 employees in its Austin plant and is planning to expand into several other cities such as Culver City, Boulder, Pittsburgh, New York, Seattle, and San Diego. The company claims that also aiming to ship the new Mac Pro PC to customers at a production facility close to Austin, starting December.
Meanwhile, Apple CEO Tim Cook is looking to giving U.S. President Donald Trump a tour of its Texas factory. Earlier, the tech giant faced criticism from President Trump over its high dependency on China to manufacture its product. However, Trump and Cook seems to have build a good relationship lately. Reports cite that, In 2017, President Trump said that Cook had promised him to build three new plants.

Source Credit: https://www.cnbc.com/2019/11/20/reuters-america-update-1-apple-starts-construction-of-new-1-billion-campus-in-texas.html