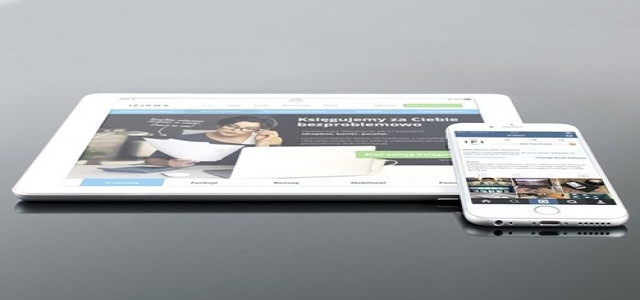 Speculations have it that Apple might launch a hybrid of iPad and iPhone by 2025
An Apple analyst suspects that Apple might unveil a new foldable model with a 9-inch screen by 2025. Claims have been made that the rumored device that Apple is planning to launch soon, will be a hybrid between the iPad and the iPhone.
It was mentioned in a tweet that the order of sizes of Apple's foldable products will be small, medium, and large. Apparently, Apple is conducting test runs of the foldable OLED 9 inch (PPI between iPad and iPhone, adoption of TDDI). These tests are being conducted to verify main technologies and might not be the launch product.
As per sources, analysts, back in 2021 speculated that the Cupertino centric tech giant will launch the foldable device in 2023 which will be the winner in the foldable category. It has also been assumed that the global shipments of the device will surpass 15-20 million units post launch.
According to credible sources, a note also stated that the first iPhone will be launched with an 8-inch QHD + (3200x1800) screen.
When unveiled, the Apple foldable device will reportedly compete against the Samsung Galaxy Z Fold series, which is currently in its third generation along with Vivo X-Fold set to launch in China by 11th of April, and the Oppo find N released in 2021.
According to sources, Apple has conducted test runs for two different devices- a clamshell flip-phone design like that of Samsung's Z Flip range and a fold-out hybrid similar to the Samsung's Z Fold series.
It has been speculated that Apple might collaborate with either Samsung or LG, who will possibly produce the foldable devices for the firm. Moreover, Gorilla Glass maker- Corning- is also suspected to be working on a foldable glass solution.
Source Credit: - https://indianexpress.com/article/technology/mobile-tabs/apple-could-unveil-a-9-inch-foldable-device-in-2025-report-7850340/