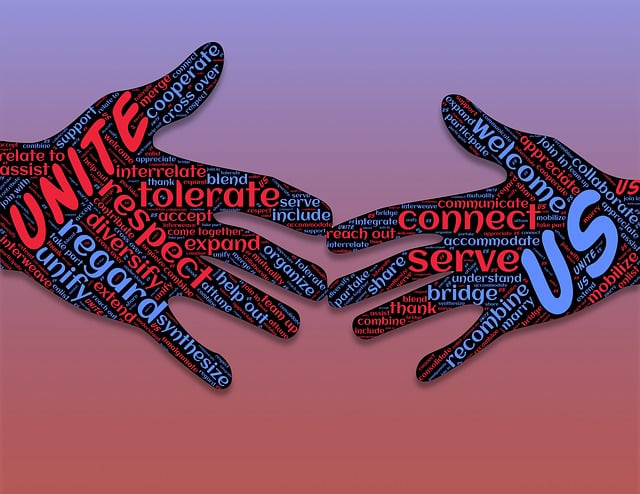 Apollo Hospitals Enterprises Ltd., one of India's leading healthcare providers, is reportedly targeting to increase the average occupancy rate in its hospitals to 68-70% for the fiscal year 2024.
The company recently announced impressive financial results for the March quarter, with its consolidated net profit surging by 60% to more than USD 17.5 million, attributed to improved profitability across various segments.
Krishnan Akhileshwaran, Group CFO of Apollo Hospitals Enterprises, highlighted the company's focus on expanding its Tower Specialties, which include Cardiac, Oncology, Neurology, Nephrology, Gastroenterology, and Orthopedics. These specialties contribute to around 60% of the hospitals' revenues. Additionally, the firm will emphasize on increasing insurance penetration and getting more engaged with retail and corporate sectors.
With this expansion, Apollo Hospitals aims to achieve an average occupancy rate of 68-70% in mature hospitals for the fiscal year 2024. The occupancy rates for mature hospitals and new facilities in Q4FY23 were 65% and 62%, respectively.
The company plans to expand its presence in major metropolitan areas like Delhi and Mumbai, while also focusing on enhancing occupancy and growth in the Karnataka cluster. Over the next four years, Apollo Hospitals intends to add 2,000 beds, with an estimated investment of over USD 404 million.
Notably, Apollo's consolidated EBITDA (earnings before interest, taxes, depreciation, and amortization), excluding 24/7 operating costs and ESOP charges, witnessed a year-on-year growth of 29%, reaching over USD 85.6 Mn.
In the diagnostics and retail health subsidiary, Apollo Health and Lifestyle Ltd (AHLL), revenues crossed USD 37.4 Mn in Q4FY23. Apollo's non-COVID diagnostics business demonstrated impressive growth of 45% YoY, amounting to over USD 12.3 million in Q4 FY23. To support further expansion, the company added 500 new collection centers, bringing the total to over 1,600 centers across 200 cities.
Lastly, Apollo Health Co. Ltd., a wholly owned subsidiary encompassing the pharmacy distribution business Apollo24/7 and a 25.5% partnership in Apollo Pharmacies Ltd, recorded a revenue of over USD 218 million in Q4 FY23, showcasing a CAGR of 31%.
On Wednesday, shares of Apollo Hospitals traded at USD 56.6, reflecting a 1.5% increase.
Source Credit: https://www.livemint.com/companies/news/apollo-hospitals-eyes-occupancy-boost-gears-up-for-expansion-11685509941002.html