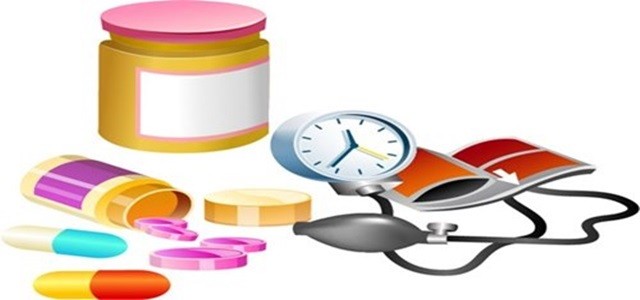 The threat of coronavirus needs to be addressed as early as possible, particularly since there are no particular treatments or vaccines currently available for patients suffering from coronavirus globally. As the count of patients infected by the 2019-nCoV reaches 10,000 and death toll hits the 200 mark, with both these numbers rapidly growing, without any particular vaccination for at least one year, the situation is turning dire.
AntiCancer Inc, a US-based biopharmaceutical company, reportedly announced its plans to test its methionine as a treatment for the Coronavirus, the current outbreak of the disease is widely spreading across China and steadily making its way around the world.
AntiCancer's oral recombinant methioninase specifically targets circulating methionine in the patient's body. Methionine is a type of amino acid that is derived from food that is rich in protein. Oral methioninase has proven to be highly capable of treating cancer, diabetes, and obesity by limiting methionine in the body.
It is proved that virally infected cells are destroyed by methionine restriction. More importantly, coronaviruses have a particular requirement for methionine to replicate and be able to evade the host's immune system.
Methioninase project leader at AntiCancer, Dr. Qinghong Han stated that oral recombinant methioninase has the capability to reduce or arrest infection of coronavirus (2019-nCoV) in patients, without and with symptoms.
Han further added that the company would first test methioninase with cultured lung cells that are infected by the 2019-nCoV in vitro. After this, the second test would assess the oral recombinant methioninase in patients infected by the virus.
AntiCancer would conduct all these trials in China together with appropriate organizations as well as safety profiles. Oral recombinant methioninase would be an effective treatment for 2019-nCoV disease as coronaviruses also have a special demand for methionine, Han added.
AntiCancer would partner with AntiCancer Beijing, its sister company located in Beijing, in order to develop oral recombinant methioninase for coronavirus (2019-nCoV) in China. AntiCancer is a San Diego based company and its subsidiaries are in Seoul, Tokyo, Nanjing, and Beijing.
Source credit: https://www.streetinsider.com/Business+Wire/AntiCancer+Inc.+to+Target+Its+Oral+Recombinant+Methioninase+Against+2019-nCoV+Coronavirus/16402763.htm