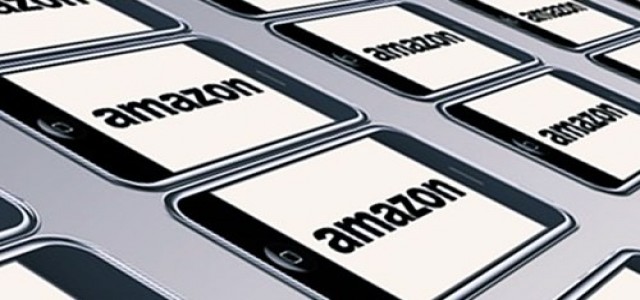 Amazon Web Services (AWS), a cloud computing subsidiary of Amazon, has officially announced the launch of Aersopace and Satellite Solutions, its dedicated business unit for space projects which boasts of customers like NASA, the U.S. military, and private space players like Lockheed Martin and others.
Reportedly, Clint Crosier, a retired Air Force Major General, who played a key role in establishing the U.S. Space Force division of the U.S. military, will be the in-charge of this new venture.
The move comes along the heels of Microsoft's Azure win over AWS in securing a contract with the Pentagon for its cloud computing services. With Amazon losing the contract, which was estimated to be worth nearly USD 10 billion, the company formally rebuked the decision, and the resultant proceedings are still underway, cites reliable sources.
For the record, Cloud computing services for satellite and in-space assets can prove to be an immensely profitable business for the defense sector in the coming future, especially in the U.S, where the Space Force and DOD is transitioning from aging geostationary satellites to more versatile, cost effective, and redundant networks of small satellites.
Although the company's primary target are defense customers, other startups, and small new space ventures will still reap the benefits of lower costs as Amazon allocates more and more resources in this sector. Matter of fact, AWS ground stations is actively serving smaller startups, including Capella Space which recently announced that it would be utilizing using AWS for its satellite command & control, and for data transmission between its imaging satellites and customers in a significantly faster and cheaper manner than the what is possible at the moment.
Previously in June, AWS had launched a new Cloud-based service, Amazon Honeycode, that empowers its customers with the ability to developed powerful mobile and web apps without the need for any programming skills.
With continuous innovations in the Cloud computing space, AWS is solidifying its position as a major force to be reckoned with in both land and space.
Sources:
https://techcrunch.com/2020/06/30/amazon-web-services-launches-a-dedicated-aerospace-and-satellite-business/?guccounter=1
https://cio.economictimes.indiatimes.com/news/cloud-computing/new-amazon-cloud-service-to-let-no-coders-build-mobile-web-apps/76626255