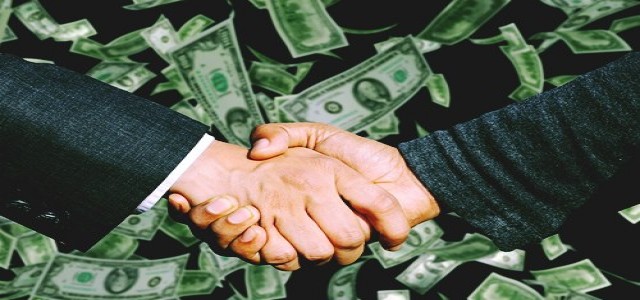 According to reliable sources, Washington-headquartered American multinational technology company, Amazon.com Inc has reportedly initiated a joint venture with the U.S. government's counterfeit agency, the IPR Center (National Intellectual Property Rights Coordination Center) to prevent fake goods from entering the country.
For the uninitiated, the IPR Center is a government center which is administered by the U.S. Immigration and Customs Enforcement, and is a part of the Department of Homeland Security. The center's primary responsibility is to coordinate and enforce intellectual property laws imposed by the U.S. government.
Sources close to the matter claimed that the collaboration will leverage information gathered from Amazon's Counterfeit Crimes Unit along with federal law enforcement agency, U.S. Customs and Border Protection and German logistics company, DHL International GmbH. Furthermore, the gathered data will be analyzed and subjected to target inspections at various ports of entry, thereby preventing counterfeit products from penetrating the supply chain of the country.
If reports are to be believed, Amazon invested around USD 500 million in the year 2019 to protect its customers as well as stores from fake products and other forms of fraud. The investments were funded towards integrating automated systems and machine learning technologies in a bid to detect potentially counterfeit products and to improve the company's anti-counterfeiting programs.
Director of IPR Center, Steve Francis was reported saying that the recent partnership with Amazon is the agency's public-private initiative aimed at achieving border security. The collaboration will help in interdicting, identifying and investigating individuals as well as criminal organizations that engage in the illegal import of counterfeit products, he added.
In other news, AWS (Amazon Web Services), a subsidiary of Amazon.com Inc. that provides APIs and on-demand cloud computing platforms, has reportedly been experiencing a multi-hour outage which is significantly affecting a major portion of the overall internet.
Source credits: https://www.nasdaq.com/articles/amazon-and-us-govt.-to-act-jointly-against-counterfeit-goods-2020-11-24