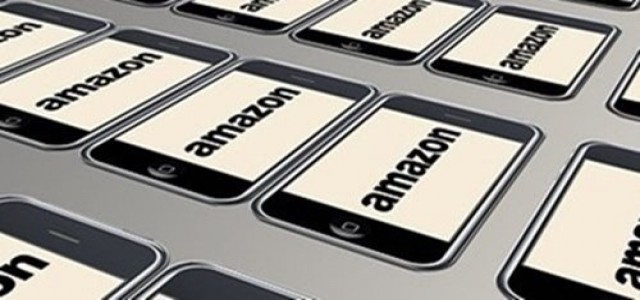 Prime Now's 2-hour delivery feature will soon be available on the main Amazon app.
Amazon intends to provide users a unified platform for all its services.
After recently introducing a YouTube-like video streaming service to its primary app, Amazon has now revealed its plans to terminate the fast delivery app called Prime Now. The online retailing giant has further clarified that the 2-hour delivery feature will be soon available on its parent app as well as the website.
The service has already been shifted to Amazon's main app in India, Singapore, and Japan. Its retirement will allow the online retailer to offer its customers a unified platform for all its services.
Stephenie Landry, the VP of the grocery arm at Amazon stated that the 2-hour delivery from Amazon Fresh and Whole Foods Market was redirected to the main app back in 2019. She added that the company is likely to shift its third-party partners as well as local stores to the Amazon primary app subsequently.
Launched back in 2014, Amazon Prime Now came into the spotlight due to its free 2-hour delivery services of household and essential items. In this context, Landry further claimed that all the features namely for which Prime Now was known for such as the delivery of high-quality groceries, everyday essentials, gifts, and toys will be available on Amazon's main app.
It is also worth mentioning that Amazon has been aggressively widening its services across various business spaces for a while.
For instance, the e-commerce giant had recently introduced Amazon miniTV, a video streaming service for its primary app. The new feature is likely to help in improving the sales and the overall user experience of the main Amazon app.
The company, on the other hand, has also been in talks to acquire Metro-Goldwyn-Mayer Studios Inc. for USD 9 Billion to expand its OTT streaming service, Amazon Prime Video.
Source credits-
https://www.business-standard.com/article/technology/amazon-to-retire-prime-now-allows-2-hour-deliveries-on-main-app-121052200652_1.html