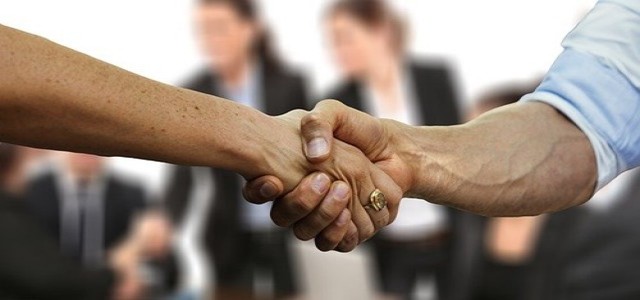 Amazon.com Inc. and Stellantis N.V have revealed that they will partner to produce smart cars and trucks. The duo will also work on deploying electric vans which would be produced by Stellantis for Amazon's delivery network.
Both Amazon and Stellantis announced that they will work on developing advanced software for digital infotainment systems for the automotive giant, which will then be launched in 2024. Even Alexa will be integrated for voice-controlled features in Stellantis vehicles.
Chief Software Officer Yves Bonnefont at Stellantis was quoted saying that a partnership with Amazon will allow the company to accelerate the development of innovative digital products as well as upskill the automaker's global workforce. Under the agreement, Stellantis will also use Amazon as its cloud provider for mobile network and computing power future vehicles.
Amazon will also be the first customer for the automaker's new line of electric vans, which are scheduled to be launched in 2023.
It is worth noting that Amazon has an agreement to procure around 100,000 electric vans from Rivian Automotive. On the other hand, Stellantis had also entered a JV with Foxconn to supply in-car as well as connected-car technologies to the automotive industry.
The recent agreement, which was announced during the CES technology conference, reflects on Amazon's push to obtain a larger foothold in the transportation sector. This could also help Stellantis close the competitive gap with Tesla in terms of developing vehicles equipped with sophisticated infotainment features.
For those unaware, Stellantis and other leading automakers are working to match Tesla's ability to quickly deploy new car features as well as revenue-generating subscription services through software applications.
Experts believe that e-commerce delivery giants such as Amazon will play a key role in determining winners and losers amidst growing competition between prominent automakers and startups to electrify the entire package delivery system.
Source Credits –
https://money.usnews.com/investing/news/articles/2022-01-05/amazon-stellantis-agree-to-make-software-for-the-carmakers-vehicles