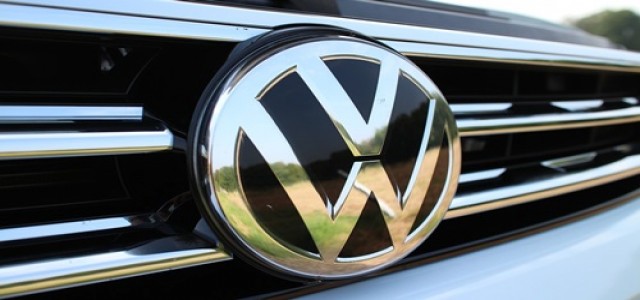 One of the world's leading automakers Volkswagen and ecommerce giant Amazon are reportedly joining forces to develop cloud computing, in a bid to make the German carmakers enormous factory network more efficient.
The companies reportedly announced that they are launching a project to syndicate data from all machines, facilities, and systems from 122 Volkswagen plants across the world.
As per trusted sources, the project would ultimately link the carmaker's entire global supply chain, encompassing 1,500 suppliers and partners at more than 30,000 locations. Andy Jassy, Chief Executive Officer of Amazon Web Services, stated that the cloud project will revamp Volkswagen's manufacturing and logistics operations.
Amazon Web Services (AWS), the cloud computing arm of the U.S. tech giant, will present Volkswagen with a brilliant team composed of developers and data scientists who will analyze data from the project and make recommendations, cited credible sources.
The collaboration aims to make Volkswagen's operations more effective, for instance, by reducing waste, adjusting delivery times, or identifying gaps in production. The system is set for a launch before the end of the year, reported credible sources.
Sources claim the carmaker is reportedly making huge investments in new technology as it intends to keep up with the competition in the shift to electric vehicles and turn the page on its diesel emissions scandal.
Company executives claim that productivity issues are hampering its bottom line. As a result, in September, Volkswagen set an ambitious goal to augment global manufacturing productivity by 30% by the year 2025.
One crucial step to achieve the goal involves standardizing production, systems, and machines throughout its factories, stated sources. Currently, Volkswagen's plants function in different ways, averting the smart integration intended by the deal with Amazon.
The agreement is also a huge accomplishment for Amazon, as the cloud business has developed into a significant revenue source since its establishment 14 years ago, generating sales worth $7.4 billion in the final quarter of 2018, reported sources familiar with the development.