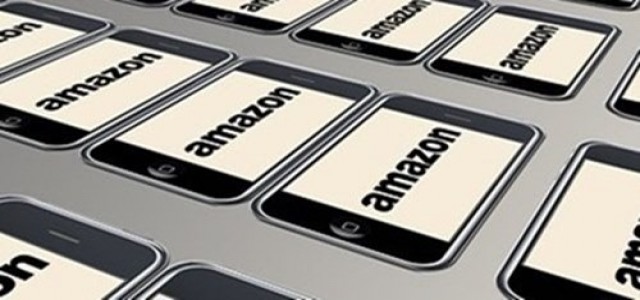 The new payment system scanners are capable of identifying individual human hands to ring up purchases.

The high-tech sensors do not require a physical touch to the surface for identification
The engineers at Amazon are reportedly testing scanners which can identify human hands as a process to pay for groceries with an aim to make it a new payment method at its Whole Foods supermarket chain in the upcoming months.
Apparently, the biometric technology is being tested on the employees of Amazon in the New York office where they have been using a handful of vending machines, integrated with the payment system, to purchase items like granola bars, phone chargers, chips and sodas.
The cutting-edge sensors are different compared to the fingerprint scanners that are found in devices like iPhone and do not require the users to touch the scanning surface with their hands. The technology reportedly uses depth geometry and computer vision to process and identify the size and shape of every hand that is scanned before charging their credit cards on file.
According to sources, customers who have accounts on Amazon Prime will be allowed to have their hands scanned at the store and get them linked to their debit or credit cards. The system, also code named Orville, has been deemed accurate within one ten-thousand of the 1% and the engineers at Amazon are striving to improve the numbers to a millionth of 1% before its launch.
The technology is expected to be introduced by Amazon to a few of its Whole Foods stores in the beginning of next year and gradually expand the checkout tech to all the other locations in the U.S. The deployment of this technology will be dependent upon its quick installation at Whole Foods as well as the speed at which employees will be trained to use it, sources informed.
The new technology from Amazon is capable of processing the charge within 300 milliseconds whereas a regular transaction done form cards take three to four seconds.
Source Credit- https://nypost.com/2019/09/03/amazon-testing-payment-system-that-uses-hands-as-id/