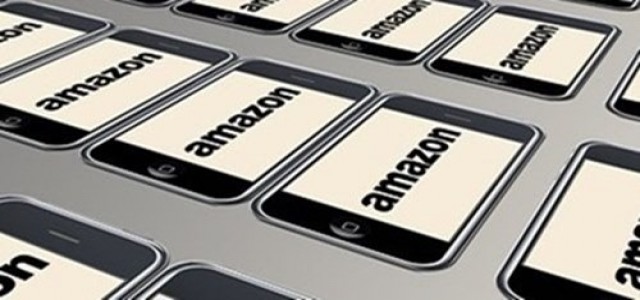 Amazon is reportedly seeking to acquire Metro-Goldwyn-Mayer (MGM) Studios Inc., an American media company, at USD 9 billion. The acquisition will allow Amazon to stream MGM's vast collection of popular movies and TV shows such as Rocky, James Bond, The Hobbit, and Pink Panther.
The move reflects on the rising streaming deals that are likely to make 2021 a record year for media takeovers. Adding MGM Studios could also allow Amazon Prime Video to better rival Netflix, which has also been making significant advancements in this business space.
For the record, Metro-Goldwyn-Mayer Studios was founded in 1924 and is one of the world's oldest film studios headquartered in Beverly Hills, California. The company's revenue dropped to USD 1.5 billion in 2020, at an annual rate of 3% primarily due to the COVID-19 pandemic.
The film segment of MGM Studios has been severely hit, recording an 83% decrease in revenue from theatrical releases alone. Sources confirmed that the company has been looking for a sale since last December.
Metro-Goldwyn-Mayer Studios also owns Epix, a premium cable and satellite television network, which will most likely be owned by Amazon if the deal is finalized.
Meanwhile, Amazon has been negotiating a deal with MGM Studios for a while with the price offered ranging between USD 7 billion and USD 10 billion. It is worth noting here that MGM Studios is currently valued at USD 5.5 billion.
According to Amazon CEO Jeff Bezos, the online streaming hours have increased by 70% annually, with Prime Video crossing 200 million subscribers globally in 2020 alone.
Amazon claims to have generated USD 7.6 billion in revenue, which is equivalent to 7% percent of its total net sales from its subscription services between January and March 2021.
Other companies including Sony Pictures Entertainment Inc. and Viacom CBS are also in talks to acquire the independent movie studio.
Source Credits –
https://www.businessinsider.in/tech/news/amazon-reportedly-negotiating-deal-to-acquire-mgm-for-around-9-billion/articleshow/82728123.cms