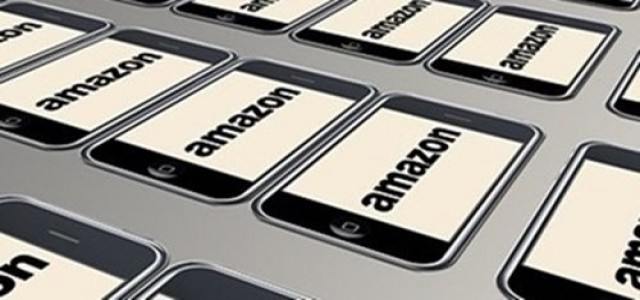 For a while, Amazon has been facing a lot of pressure from brands, customers, and lawmakers to boost its anti-counterfeiting efforts on its renowned platform. Recently, the world's largest online retailer has claimed to have blocked more than 10 billion counterfeited products from its site even before they could be sold.
Amazon has released new numbers in its first report since it launched new technologies and tools back in 2019 to tackle counterfeiting activities. The number of phony listings that were blocked in 2020 was up by 67% as compared to the year before.
Amazon claimed that the sudden surge in the number of online shoppers during the COVID-19 pandemic was one of the key factors that have led to the increased number of scammers posting fake listings.
With 10,000 employees and a capital of USD 700 million, Amazon has been fighting phony listers for years now. It is worth noting that counterfeiters usually make their way into Amazon via a third-party marketplace where they have the liberty to list their products directly on the website.
According to Amazon, the complaint percent from shoppers for such products has come down to 0.01%. It appears that the integration of machine learning technology has effectively paved a way to remove such listings which itself scans and removes suspected products.
Amazon has further given brands the liberty to remove the fake listings from its site without even notifying them of the same. Also, it has volunteered with brands in filing lawsuits against offenders.
Meanwhile, two Democratic senators are planning to reintroduce the INFORM Consumers Act bill. For those unaware, the bill will make it mandatory for third-party sellers to divulge their business details namely address and their name to the shoppers.
This bill has seen a mixed response from the online players. Smaller online stores such as eBay and Etsy have opposed the bill while the likes of Home Depot and Lowe's claim it to be a worthy decision in tackling counterfeiters.
Source credits –
https://retail.economictimes.indiatimes.com/news/e-commerce/e-tailing/amazon-blocked-10-billion-listings-in-counterfeit-crackdown/82516463