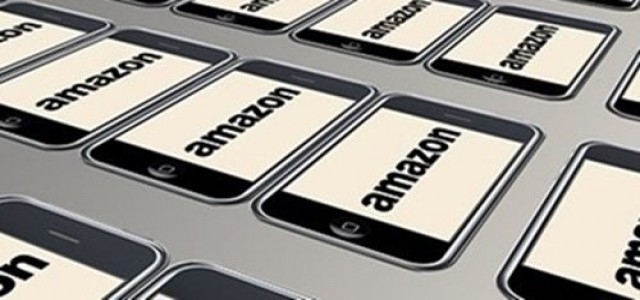 The upgrade would allow Alexa-voiced devices to speak with a more natural conversation style.
Amazon's virtual assistant AI technology, Alexa have recently been upgraded with a new speaking style, available for developers in the U.S. who want a reading voice that is more realistic and natural, especially with long pieces of content like podcasts or articles.
According to Amazon, the longform style is driven by a deep-learning text-to-speech model, allowing Alexa-voiced devices to speak with more natural conversational pauses. The upgrade follows the new speaking styles for music and news content launched last year and a November update that allows Alexa to sound happy/excited or disappointed/empathetic.
Amazon claimed that the emotional voices improved customer satisfaction by about 30%, and that users perceived the music and news style to be 84% more natural and 31% more natural than Alexa's standard voice.
In addition to the long-form speaking style, Amazon claims that developers can now use the conversational speaking styles from the company's cloud service Amazon Polly that converts text into natural sounding speech in 29 languages for select voices.
The news speaking style would sound similar to the ones heard by radio hosts and TV news anchors, while the conversational style would voice less formal like speaking to family and friends. Moreover, Amazon said that Alexa app developers can use 10 additional Amazon Polly voices in 6 languages which includes U.S. English, Canadian French, U.S. Spanish, Brazilian Portuguese, and more.
Apart from this, Amazon has also recently launched Brand Voices, an Amazon Polly feature that uses AI to generate custom spokespeople. The fully managed service connects customers with in-house engineers to develop AI-generated voices that represent a certain person, similar to an Australian English accent for National Australia Bank or a Southern U.S. English sound for KFC in Canada.
Source Credit: https://www.theverge.com/2020/4/16/21224141/amazon-alexa-long-form-speaking-polly-ai-voice