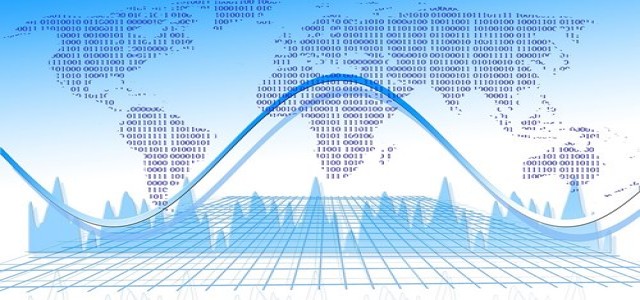 Digital therapeutics are evidence-based interventions conducted by advanced software programs to manage, treat or prevent clinical disorders. Its adoption has augmented the whole medical industry, making it simpler for practitioner to treat patients. This has resulted to an increase in its demand, compelling more and more firms towards developing digital therapeutic centers.
Altran Technologies, SA, the leading engineering and R&D service provider, made a similar development recently when it announced that it would expand its Life Sciences business in America. According to sources, the move would combine the firm's capabilities and assets from various acquisitions to provide the latest end-to-end solutions that would boost the launch of digital innovations and life-saving products to the market.
Altran has also expanded its focus on patient-centric innovations. Recently, the company announced that it would be launching a Digital Therapeutics Innovation Center in Massachusetts, which would be situated just outside of Boston. It would serve its various blue-chip clients in the biotechnology, pharmaceutical, hospital and health and medical device services industries all over America.
Speaking on the move, Laila Worrell, CEO, Altran North America, said that the company's expansion and investment of its Americas Life Sciences business would enable its life science's clients to boost product development and innovation which would further cut the time to commercialize while improving the standard of life and longevity of patients.
Worrell added that the company is linked with 2,800 industry experts in 15 nations which consists of pharmacists, engineers, regulatory specialists and medical doctors. Also, it has an experience of 35 years for helping various pharmaceutical, medical technology and healthcare companies by providing highly customized, state-of-the-art solutions.
Recently, Altran also made headlines when it had revealed that it had entered the Red Hat Apex Partner Program.
Sources cite that the company would work closely with Red Hat while applying its vast expertise in cloud enablement, virtualization, system integration and product engineering, which would promote a cost-effective advancement of networks for large enterprises and CSPs (communication service providers).
Source Credit: https://www.globenewswire.com/news-release/2019/10/17/1931039/0/en/Altran-Expands-Americas-Life-Sciences-Business-Plans-Digital-Therapeutics-Innovation-Center-in-Greater-Boston.html