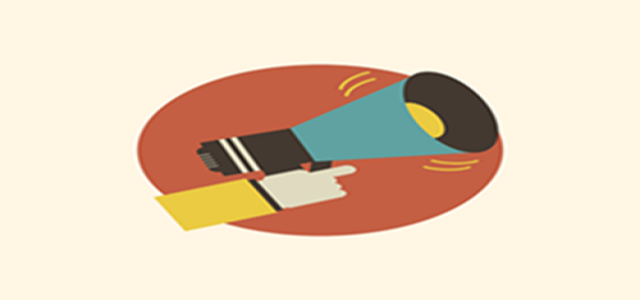 As the number of COVID-19 cases grows across Asian countries, several global organizations are stepping up to help curb the growing spread of the disease by offering several aids such as masks, check-up kits, and other necessary things.
Alibaba Group, a leader in the Chinese e-commerce sector, and Jack Ma Foundation, a charitable organization founded by Alibaba co-founder Jack Ma, reportedly announced their plans to fund medical supplies for 10 countries across Asia to support them in the fight against coronavirus.
Sri Lanka, Afghanistan, Laos, Cambodia, Mongolia, Bangladesh, Myanmar, the Maldives, Nepal, and Pakistan are the countries selected to receive help from Alibaba and Jack Ma Foundation to tackle the growing infections of COVID-19. Both organizations would together donate 210,000 COVID-19 test kits, 1.8 million masks, 36,000 protective clothing pieces and a few other vital medical equipment and supplies including forehead thermometers and ventilators.
Jack Ma, from his twitter account, stated that the company would offer emergency supplies to 10 more nations across Asia. Delivering all these supplies quickly is not easy, but the foundation would get it done soon, Ma added.
A part of these donated supplies would be directed through the eWTP (Electronic World Trade Platform) hub located in Malaysia. This is the primary overseas base for eWTP, a company-initiative that looks to aid cross-border logistics to make sure on-time delivery of medical supplies to nations in need.
The Secretary-General of Ewtp, Juntao Song stated that the COVID-19 outbreak has brought massive challenges to world logistics. With the support of eWTP, the company is trying its best to make sure that there is quick transport and speedy delivery to move the necessary supplies to smaller communities when there are highly important.
Recently, two other foundations announced their donations to Malaysia, Thailand, Indonesia, and the Philippines that would also be leveraging the robust eWTP logistics capability for reliable and speedy delivery and transportation.
Source credit: https://www.alizila.com/jack-ma-foundation-aids-asian-countries-in-fight-against-covid-19/