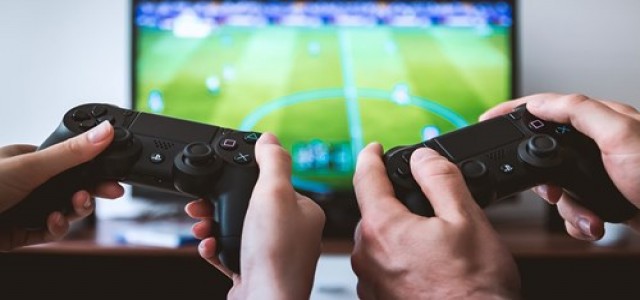 Chinese e-commerce giant Alibaba has recently acquired an 8% stake in Bilibili, the Shanghai-based anime streaming and game publishing firm backed by Tencent. With this move, Alibaba has seemingly made another push towards the world of youth culture.
Referring to a securities filing by Alibaba, the group's Taobao marketplace has grabbed 24 million shares in Bilibili, which boasts of around 93 million monthly users from hosting video games, user-generated content and licensed anime titles.
Citing reliable sources, Alibaba's decision to invest has come after the announcement of a partnership in December between the two firms for monetizing the content assets of Bilibili. Alibaba would be able to help Bilibili creators sell anime toys, cosplay costumes and other merchandise through the online bazaar of Taobao. Even though Bilibili has an e-store as well, Taobao has a superior reach with 700 million monthly users.
Chen Rui, CEO and Chairman of Bilibili, stated that the company would now leverage the enormous platform of Taobao and its experienced e-commerce operating capabilities for helping its content creators realize and enhance their commercial values. As a result, a more virtuous content community and an ecosystem focused on commercialization will be built, he said.
Sources commented that Alibaba, in turn, would be benefitting from the access to Generation Z in China. Bilibili has claimed that 82% of its users have been born between the years 1990 and 2009. In December, Alibaba had perceptively linked Ele.me, its food delivery unit, with Bilibili for reaching out to game-playing and anime-watching young demographic who rely on home-delivered meals.
Records show that in previous October, gaming major Tencent had invested almost $230 million in Bilibili for a 12.3% stake. Where Alibaba would help boost revenues for the community of Bilibili creators and potentially reinforce their loyalty to the platform, Tencent will supposedly help in saving on licensing fees for animes and games.