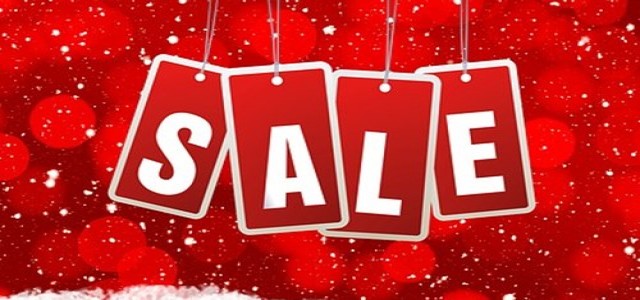 Alibaba, a Chinese multinational technology company, has reportedly generated sales worth USD 74 billion in its post COVID-19 Singles' Day shopping extravaganza. The recent development follows the company recently witnessing a 10% decline in its shares after Chinese authorities published new anti-trust rules for the internet platforms.
It is to be noted that eclipsing Black Friday and Cyber Monday in the United States are regarded as world's biggest sales event and had lasted for around 11 days in the year 2020. In fact, Alibaba's witnessed a 21% increase in sales as compared to Amazon.com's recent Prime day.
Alibaba had reportedly allowed its customers to shop for additional time period this year by setting primary discount days from 1st to 3rd November as well as on the 11th. The company then calculated the gross merchandise volume (GMV) of complete the 11 day sale.
In this context, Alibaba reportedly stated that GMV value had reached 498.2 billion yuan ($74.1 billion) this year, as post lockdown the customers showed overwhelming response to about 16 million discounted goods during the event.
According to the reliable reports, the huge performance of the event is considered as an indication of economic recovery in China after the pandemic. In this regard, Liu Bo, Vice President at Alibaba mentioned in a statement that the Chinese people cannot travel overseas because of the ongoing COVID-19 pandemic, which in turn has fueled online consumption.
The performance in the event caused some relief to the investors at Alibaba as they were focused on proposal of anti-monopoly rules that may rise scrutiny on e-commerce businesses and payment services. Moreover, Alibaba Group Holding Ltd.'s shares listed in Hong Kong closed at 9.8% down, bring it closer to other Chinese tech giants.
Incidentally, Single's day event was also conducted by Alibaba's rivals such as Pinduoduo Inc., JD.com Inc and Douyin.
Source credits-
https://uk.reuters.com/article/us-singles-day-alibaba/alibaba-boasts-56-billion-sales-as-post-virus-singles-day-gets-into-full-swing-idUSKBN27Q2HX