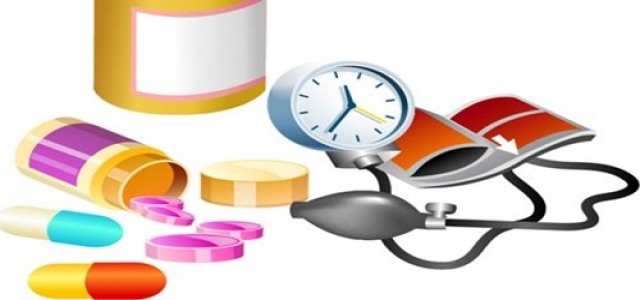 AIVITA Biomedical, Inc., a biotech firm developing innovative cell therapies, has recently announced updates to the survival data after the year-end analysis of the ongoing AV-GBM-1 Phase 2 clinical trial in newly diagnosed glioblastoma (GBM) patients.
Apparently, the analysis reported that the overall rate of survival at 12 and 15 months is at 76% in patients who have been treated with AV-GBM-1, in comparison with the total survival of 61% at about 12 months and a 48% at 15 months in the patients who had been receiving standard care. The study has finished its enrollment of patients with nearly 55 patients joining in eight trial sites.
The Chief Medical Officer of AIVITA stated that the company has been encouraged by the interim results despite the ongoing monitoring and treatment of the patients. The firm has winded up its accrual to the trial which is before schedule due to its principal investigators' engagement of the clinical site with an excellent rate of manufacturing success at AIVITA.
AV-GBM-1 is essentially an immunotherapy that comprises autologous dendritic cells that are largely filled with autologous tumor antigens. The antigens are mainly working from tumor-initiating cells that can be self-renewed. The treatment is given subcutaneously with a series of injections as an adjunctive therapy. The treatment is pan-antigenic that targets several antigens on autologous, cells initiating tumor which is responsible for the disease's fast growth as well as is resistant to standard therapy.
For the record, AIVITA has been conducting around three clinical studies across the United States and investigating its immunotherapy in patients suffering from glioblastoma, melanoma and ovarian cancer. In its previous metastatic melanoma clinical trial, the company's autologous dendritic cells have shown a survival rate of 72% for two years and 54% for 5 years in patients.
The company has been looking for conditional commercial approval of melanoma treatment in Japan.
Source Credit- https://www.biospace.com/article/releases/aivita-biomedical-provides-update-of-ongoing-phase-2-glioblastoma-trial-from-year-end-survival-analysis/