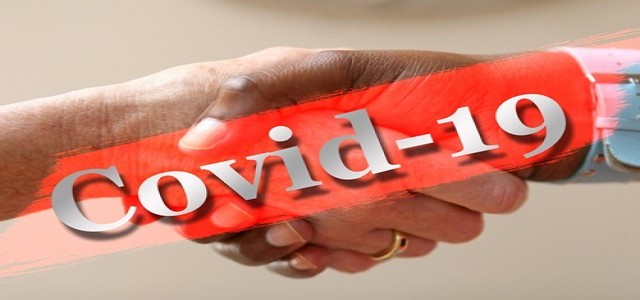 Aircraft manufacturer Airbus is reportedly set to reduce jet plane production by a third. This decision has been taken considering the possibility of further impact on the global aviation industry by the coronavirus epidemic, even after the easing of travel restrictions.
The company's usual production of Airbus A320 at the Toulouse and Hamburg assembly lines stands at 60 per month. However, Airbus is apparently planning to reduce this number to 40, in addition to slashing the output of A330 to two per month and A530 to six.
Guillaume Faury, CEO of Airbus alluded to the unprecedented impact of the pandemic, and reiterated Airbus's commitment to prioritizing the safety of its people and facilitating the fight against the virus. He also stated that the company is adapting proactively to the new situation and working on financial and operational mitigation to face the present reality.
The decision comes along the heels of rival company Boeing shutting many of its US facilities. Cutting back production could assert a considerable knock-off impact on Airbus suppliers and staff on a global scale, including the United Kingdom.
Airbus currently employs around 13,500 workers in the UK, most of whom are charged with producing wings at two key sites, in Filton, Bristol and Broughton, North Wales. Nearly 2,500 firms are supported by Airbus in its supply chain.
Airbus and Boeing are considered the largest airplane suppliers to commercial airlines, that have been significantly affected by the COVID-19 pandemic, which in turn has triggered government bailout requests.
According to JLS Consulting Director, John Strickland, the pandemic is expected to leave a long-term and severe impact on aviation companies, anticipated to be even more significant than the 2008 economic crisis or the massive flight cancellation spate due to a volcanic ash cloud in 2010 in Europe.
Airbus is yet to confirm whether the staff is expected to be laid off or put on furlough.
Source Credit: https://www.ft.com/content/21c7b4c3-6564-492d-9904-989219898cd5