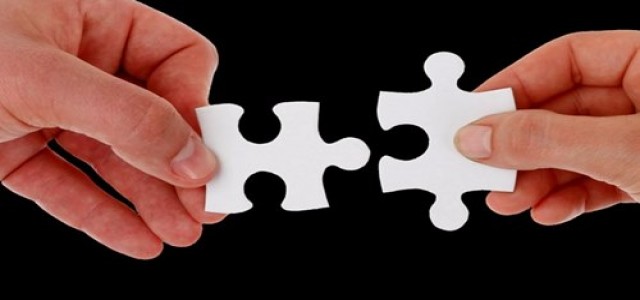 AI oriented study abroad platform, Edvoy, based out of UK, has reportedly declared its launch in India. Edvoy, created by IEC Abroad, is a free digital platform that provides impartial advice, support, and content to prospective international students. The platform uses technology as well as real-life advisors to aid students, helping then undertake research for their courses of choice, look out for scholarship options, apply and arrange their right to study in the country of their liking, and so on.
Sadiq Basha, the Founder and CEO of Edvoy, has been claimed to state that Edvoy's launched has been targeted at simplifying the world of education via technology by not only empowering students wanting to study in international universities, but also by helping them take informed decisions throughout. Edvoy helps prospective students liaison with education providers worldwide, get advice to find the course they are interested in, and apply suitably, Basha says, adding that through Edvoy, he would like to ensure that every student's dream to study overseas comes true.
Edvoy seems to have further expansion plans. The platform will be adding Europe and Australia to their list of study destinations for the students across the Middle East, Asia, and the Americas, via partnerships with universities in these countries.
Vijay Sricharan, Director, South Asia, Edvoy, has been quoted to state that Edvoy's launch in India is likely to be a milestone as it will help fulfill the many dreams of Indian students who wish to study in universities abroad. Through the digital platform using AI and machine learning, students will be able to understand how international universities work and apply accordingly, he added.
The launch of an AI-centric study abroad platform like Edvoy in such turbulent times is likely to help the student populace in India. Although the situation is crucial right now, with the onset of the COVID-19 pandemic, it is expected that the search for universities will resume with renewed vigor in the post-coronavirus era. Through a tech-based approach, platforms like Edvoy are likely to help students resolve their challenges and select the university of their choice for higher studies.
Source Credits: https://www.expresscomputer.in/news/iec-abroad-launches-ai-driven-study-abroad-platform-edvoy-in-india/60115/