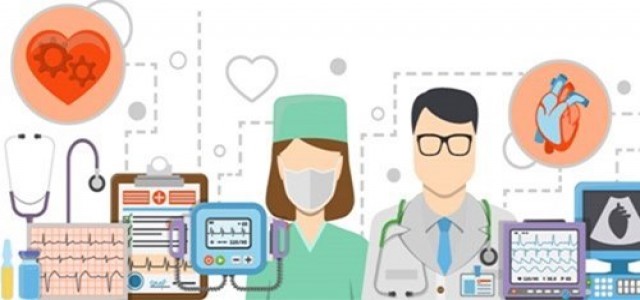 Adverum Biotechnologies, a California based biotech company, has reportedly announced that it has examined its recent business & development progress. The company has also unveiled its outlook for 2020.
Leone Patterson, president and chief executive officer, Adverum Biotechnologies, stated that the company made a considerable progress back in 2019, by advancing its gene therapy candidate namely ADVM-022, in OPTIC phase 1 with dose ranging clinical stage trial in patients along with wet AMD.
Patients having wet AMD require regular ocular anti-VEGF, that stands for Vascular Endothelial Growth Factor, injections in order to retain their vision. Additional data was presented regarding the first group of patients in OPTIC, demonstrating rescue injections that are zero anti-VEGF and are required following a single intravitreal injection of therapy candidate ADVM-022 with a median follow up of around 44 weeks, the treatment of ADVM-022 was concluded to be well-tolerated as we as safe. Additional data concerning all four groups of patients in OPTIC will be presented this year.
Patterson further added that the company plans to present an IND for ADVM-022 in a second indication along with diabetic retinopathy, and also start enrolling patients for the new clinical trial. It is also believed that ADVM-022 is likely an ideal treatment for patients having wet AMD and also for patients detected with diabetic retinopathy.
On January 11, 2020, at the Atlantic Coast Retina Club, Adverum presented a median follow up data of around 44 weeks. The data showed that patients in the first group of OPTIC accomplished improvements in retinal anatomy and vision maintenance with no anti-VEGF rescue injections needed for any patient.
About Adverum Biotechnologies:
Adverum Biotechnologies is publicly traded gene therapy company that targets unmet rare and ocular diseases medical needs. Adverum is assessing its new gene therapy candidate, namely ADVM-022, for treating patients with wet AMD.
Source credit: http://investors.adverum.com/news-releases/news-release-details/adverum-biotechnologies-reports-continued-momentum-optic-trial