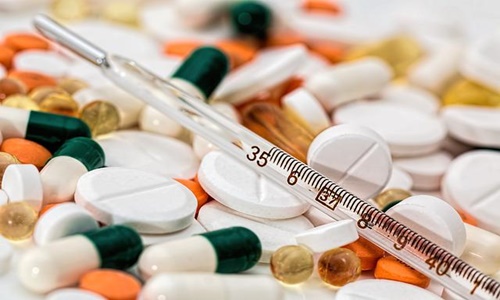 Gautam Adani, Chairperson of the Adani Group, is reportedly investing enormously in the hospital and healthcare industry along with diagnostic chains and digital and offline among additional assets to set two people directly in the Pharmacy sector which can be acquired.
As per credible sources, the foremost executives of the group who manage businesses from seaports to airports, conducted a meeting recently with various global private equity investors and foreign banks.
In the meeting, they drafted Adani Group's plan regarding healthcare business, requesting it to be anonymous.
According to reports, Adani Group is in talks with some of the top global names in the healthcare industry for tie-ups and joint ventures for the Indian market. An announcement can be made anytime soon.
Apparently, the business has made an investment of nearly $4 billion in a mix of equity and debt and is in discussions with lenders and investors to develop an elongated financing plan.
Adani reportedly considers healthcare as a great opportunity and is eager to consolidate that domain which is bifurcated as an industry dominated by regional and local players, out of which a larger number are struggling for unannounced reasons.
Not to mention, a major amount of the private equity capital invested in the healthcare domain, a huge chunk of which is ripe for exit, can possibly offer buying opportunity for the group.
For the unversed, there are many factors driving the growth of the Indian healthcare sector including growing number of people above the age of 60, severely low hospital beds per the population of 1000, rising lifestyle diseases, and a vast middle-class population.
As per claims by inside sources, the government has announced many policies and initiatives, like production-attached incentives, to draw investment in the healthcare industry.
Moreover, they've also introduced schemes for promotion of regional manufacturing of medical and pharmaceutical devices.
Source Credits: - https://news.bharattimes.co.in/adani-plans-4bn-in-healthcare/