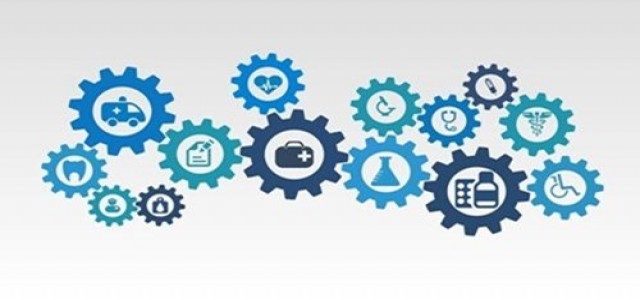 As cases of neurodegenerative diseases like Alzheimer's and Parkinson's are on a rise, biopharmaceutical firms are actively engaging in developing new clinical drugs. Companies are also gaining increased funding from partners to further their cause in this field.
AC Immune SA, a clinical-stage biopharmaceutical company that develops a novel treatment for neurodegenerative diseases, recently gained a milestone payment from partner Life Molecular Imaging to commence the Phase 2 trial of Tau PET (positron-emission tomography) tracer PI-2620.
According to reports, PI-2620 is developed using the firm's patented Morphomer™ discovery platform in a joint venture with Life Molecular Imaging GmbH, a diagnostic imaging and molecular solutions provider.
The drug plays an important role in quantifying and detecting early Tau deposition in the brain. It also displays potential for non-AD Tauopathies like PSP (progressive supranuclear palsy).
Speaking on the move, Prof. Andrea Pfeifer, CEO, AC Immune, said that the clinical development of PI-2620 is built on its superior imaging and properties characteristics, further bolstering the ability of the company's Morphomer™ technology and its capability to form lucrative partnerships with established companies like Life Molecular Imaging.
Reportedly, in 2014, Life Molecular Imaging and AC Immune entered into a global license deal for commercialization, development and research of AC Immune's Tau PET tracers supporting the diagnosis of potential Tau-related disorders.
In addition to the recent move, the biopharmaceutical firm was earlier awarded a new grant for its groundbreaking alpha-synuclein (a-syn) PET (positron-emission tomography) tracer program by The Michael J. Fox Foundation for Parkinson's Research (MJFF).
Moreover, over the past four years, the company has received constant grant support from the foundation to advance the study of a-syn PET tracers which, if successful, could offer the world's first imaging agent competent enough to precisely monitor and detect the progression of PD (Parkinson's disease).
Source Credit: https://ir.acimmune.com/news-releases/news-release-details/ac-immune-receives-milestone-payment-connection-initiation-phase?field_nir_news_date_value%5bmin%5d=2019