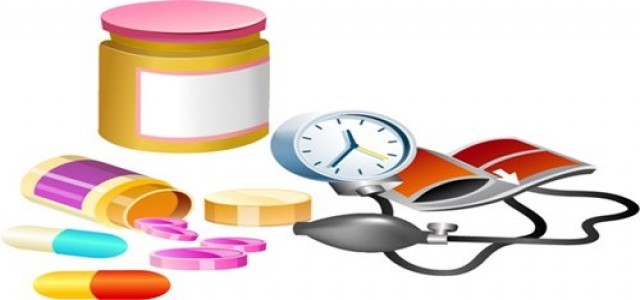 American biopharmaceutical firm AbbVie Inc has reportedly announced its decision to acquire Botox-maker Allergan Plc in a $63 billion deal.
Apparently, this move would hand over the control of the profitable wrinkle remedy Botox to AbbVie, providing it enough time to explore new business opportunities before its top-selling arthritis drug Humira faces expiration of U.S. patents.
Evidently, Humira, one of the world's bestselling drug, had managed to make $20 billion in 2018 but now faces rivalry from its cheaper versions in Europe. United States has been its most lucrative market so far, but the firm must tackle the expiration of its patents, which last until 2023.
Richard Gonzalez, AbbVie CEO and chairman, stated that the acquisition of Allergen could proceed on account of the funds raised by Humira. He admitted that Humira is helping to invest in assets that would substitute it over the long term. Gonzalez seems to be planning to lead the merged business through 2023.
Prominent in the list of those assets to be acquired is Allergan's Botox, a purified form botulinum toxin that smoothens wrinkles and frown lines around the eyes and on the forehead by paralyzing various muscles. The drug is also known to handle an overactive bladder, treat chronic migraine headaches and provide other remedial benefits.
Citing reliable sources, when used as a cosmetic medication, patients need to pay for the drug out of pocket, shielding it from pricing burden that government health organizations and health insurers put on prescription drugs. Gonzalez also admitted that he does not anticipate another version of Botox.
Damien Conover, Morningstar analyst said that growing concerns regarding AbbVie's future growth following biosimilar competition to Humira in 2023 would be moderately eased with the additional set of assets Allergan will offer.
According to Refinitiv data, Botox had close to $3.6 billion sales in 2018, with $1.55 billion coming from cosmetic applications. Both cosmetic and therapeutic Botox are anticipated to flourish, with expert analysts estimating total sales of about $3.9 billion in 2019 and nearing $6 billion by 2025.
Source Credits: https://www.reuters.com/article/us-allergan-m-a-abbvie/abbvie-looks-beyond-humira-with-63-billion-deal-for-botox-maker-allergan-idUSKCN1TQ15X