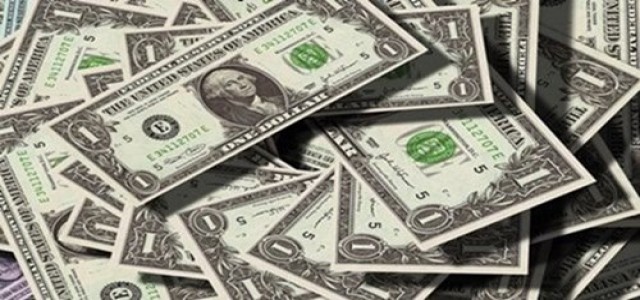 Yellow Messenger, an Indian conversational AI startup, has reportedly announced that it has closed a Series B funding round where it raised $20 million in investment . The funding round was led by Lightspeed Venture Partners.
The company is also ready to officially unveil its chatbot platform as it announces the newly raised funding. Yellow Messenger is used by various companies like Flipkart, Grab, and Accenture to communicate with customers and employees.
Semi-intelligent chatbots were not received well when they were launched, but they now have become a crucial part of industry workflows for the past several years since the firms pushing them got more in touch with their limitations.
Other firms such as Intercom have helped pave the way, securing over $240 million to design its innovative customer communication platform which utilizes AI to push user conversations along the lines that are the most efficient.
Lightspeed India's Dev Khare stated that one out of three firms across the world is using chatbots and conversational AI.
Raghu Ravinutala, CEO of the Yellow Messenger stated that a crucial benefits of the company is its platform's horizontal structure that enables consumers to use the platform to address a number of various needs. The company's platform can automate customer engagement and support or can also be utilized to manage sales and HR as an internal communication system.
Southeast Asia and India are the main regions where Yellow Messenger is used by enterprises, but the company is aiming to use the new funds to expand their business reach and approach companies across the U.S., Latin America, Europe, and the rest of the Asia Pacific region. The company has also slowly prepared itself for a global launch with the addition of support for over 120 languages on its chat platform since its launch.
Yellow Messenger's chat platform presently aids several platforms, including WhatsApp, Facebook Messenger, Slack, and Microsoft Teams.
Source credit: https://techcrunch.com/2020/04/16/conversational-ai-startup-yellow-messenger-raises-20m-series-b-from-lightspeed/