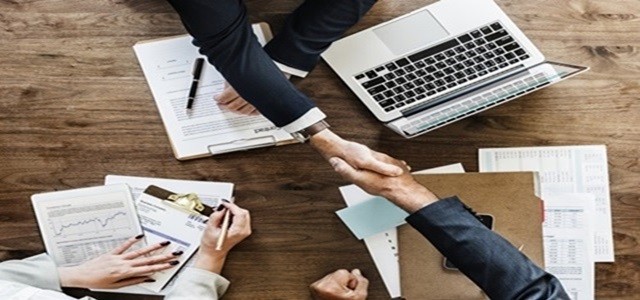 The Tesla Model 3, a four-door electric sedan developed by Tesla, has reportedly outsold other top selling cars such as Dodge Charger and Ford Mustang in the United States. Other comparable vehicles to the new model are a class or 3 below the Model 3.
Dodge Charger and Ford Mustang significantly lack in nearly every department as compared to the Model 3; however, they are included in the category of sporty affordable cars. In the Q1 of 2020 in the U.S., the sales of the Model 3 were higher than the sales of these two cars combined, by over 2.5 times more sales than either the Charger or Mustang.
The Ford Mustang was one of the models that recorded an increase in sales by 7% from the first quarter of 2019 to the first quarter of 2020. On the other hand, the Dodge Charger sales witnessed a decline by 10%. A notable rise in the Model 3 sales has been reported recently, with 83% hike as compared to the Q1 of 2019. Tesla also had witnessed nearly 26,000 to 27,000 more sales of Model 3 than these muscle car models in Q1 of 2020. Additionally, the model recorded around 4,000 more sales as compared to the Mustang & 7,000 more sales as compared to the Charger in the first quarter of 2019.
Rising prevalence of the Model 3 can be attributed to its higher level of performance with a similar cost of ownership across several years. It is more technologically advanced, cleaner, safer, and quicker than other models. The model is expected to observe a rise in the sales gap after the implementation of Full Self Driving/Autopilot features as well as the completed development of the Tesla's Gigafactory in Germany.
In order to sustain in the competitive landscape among EV manufacturers, Ford also has developed the Mustang Mach-E, an all-electric vehicle, with inherently strong advantages and electric powertrain appeal.
Source credit:
https://cleantechnica.com/2020/04/05/tesla-model-3-more-sales-than-dodge-charger-ford-mustang-combined/