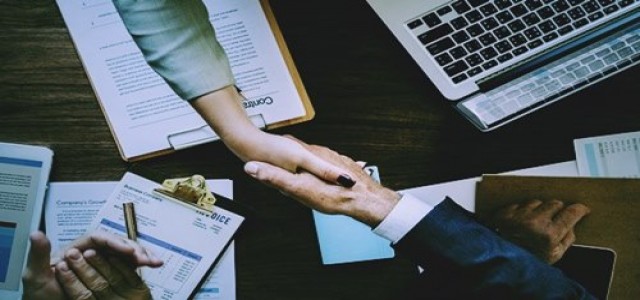 TCL Communication, a renowned Chinese telecommunication company, has reportedly announced the launch of a new series of smartphones under the company brand name. The TCL 10 series is set to be launched in Australia during the second quarter of 2020.
This series of Android devices would use high-resolution displays made by TCL and also the NXTVISION visual technology of the company. Along with these features, each smartphone would also have a quad rear camera setup, Qualcomm Snapdragon processors, and would be priced below $900.
The TCL 10 series also contains the first 5G smartphone of the company as well as the first device that utilizes a curved AMOLED display that is manufactured by TCL.
Kevin Wang, CEO, TCL Industrial Holdings stated that entering the mobile space and smartphone technology sector makes sure that the company is among the top global manufacturers that provide a completely integrated smart product ecosystem across virtually every aspect of the consumer's life.
Wang further added that this ecosystem makes it possible for the company to offer its customers with an extensive range of products that are capable of operating together seamlessly, doing so in a more affordable way than other companies.
All the TCL 10 Series smartphones use the company tightly integrated ecosystem through the use of TCL NXTVISION, camera visual technology, a proprietary advanced display, as well as TCL-built screens.
The company claims that its display technology creates cutting-edge color accuracy, so much so that the customers would not be able to see a difference between the images displayed on the screen and real life.
The TCL 10 Series also has SDR to HDR conversion feature, offering HDR like-video improvement with darker shadows, amplified color, increased contrast, and brighter highlights.
Some of the common features in all the TCL 10 series smartphones are the company designed UI, a unique ability to connect to four Bluetooth speakers or even headphones at one time, a SmartKey – a customizable, dedicated button to start apps and functions such as background app clean up.
Source credit: https://futurefive.com.au/story/tcl-enters-smartphone-market-with-three-new-devices