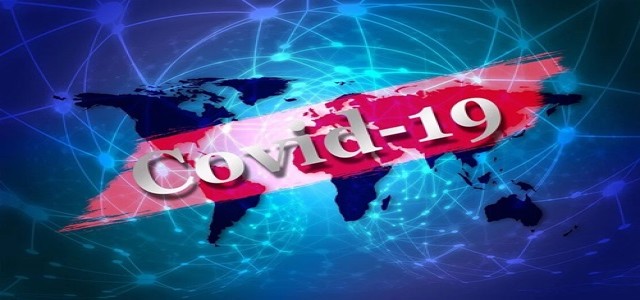 Spanish Prime Minister, Pedro Sanchez has reportedly announced a nationwide state of emergency owing to soaring COVID-19 cases. According to reliable sources, the country has imposed local nighttime curfew in all regions except the Canary Islands.
The announcement comes along the heels of Spain witnessing a second wave of the COVID-19 pandemic, recording a total of 1,110,372 Coronavirus cases with a death toll of 34,752.
If sources are to be believed, the curfew is applicable from 11 pm to 6 am, allowing regions to provide one hour of flexibility either way. Additionally, the curfew will require parliamentary approval to last for more than 15 days and will also limit the number of people allowed to meet.
The revisited rules will prohibit travel and transportation between regions and will not allow establishments to function after 9 pm. Sources further claimed that Catalonia was the first region to adopt the new legislation, imposing a curfew from 10 pm.
PM Pedro Sanchez was reported saying that this is the most serious health crisis the country has faced in the last century. The new regulations, requiring people to stay at home, will benefit the health of everyone, he added.
It is to be noted that Spain declared its first state of emergency in March 2020 and lifted the lockdown measures in June after the infection rates declined. The Spanish capital, Madrid had become a hotspot for the COVID-19 infection after it terminated its two-week state of emergency earlier this month.
In similar developments, Italian Prime Minister Giuseppe Conte has reportedly announced a new set of regulations as a response to the surging number of COVID-19 cases in the country. The new guidelines require all restaurants and bars to close by 6 pm and imposing restrictions against non-essential travel.
Source credits: https://www.thesun.co.uk/news/13021538/spain-state-of-emergency-coronavirus-cases-pedro-sanchez/