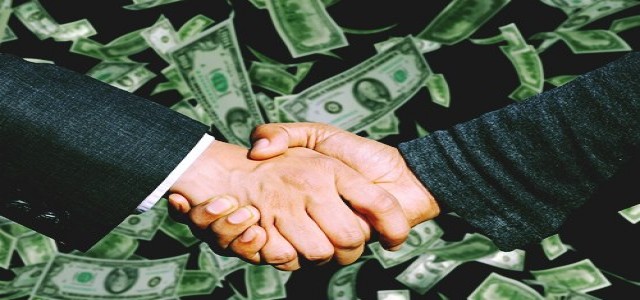 Softbank Group, a Japanese multinational conglomerate, is reportedly planning to withdraw from its agreement to purchase $3 billion worth of shares in WeWork. This stock purchase agreement of the embattled co-working business with SoftBank was expected to be closed over the next two weeks.
The company has warned WeWork shareholders regarding its plan to back out from the planned stock purchases, with its stock reportedly down by 27% recently. SoftBank reported the highest intraday fall since October 2012, with shares in Tokyo sliding by nearly 12%. Spokeswomen for We Co. (WeWork's parent company) and SoftBank declined to respond to request for comments.
The stock purchase deal was initially made as a part of a rescue financing plan from SoftBank for WeWork, following its failed IPO (initial public offering) in 2019. The Japanese conglomerate has already invested $1.5 Bn as a part of the planned WeWork bailout, in October 2019.
SoftBank has cited numerous instances of WeWork coming under scrutiny by various U.S. security regulators and attorneys, including the Manhattan district attorney, attorneys general in New York and California, as well as the Securities and Exchange Commission.
The withdrawal from the bailout agreement could potentially result in cutbacks in the source of income for the current and former employees at WeWork. Adam Neumann, WeWork's Co-Founder & former CEO, had initially planned to sell over $970 million in stock as a part of the agreement.
Sources with knowledge of the matter claim that SoftBank has been planning to alter the stock deal since last November, partly to limit Neumann's payout, either by reducing the purchase amount, delaying the purchase until the recession ends, or withdrawing entirely.
S&P, an American credit rating agency, has claimed that the Japanese conglomerate plans to invest nearly $4.8 billion on a share buyback amid declining stock markets, which has led to questions regarding the company's way of prioritizing financial soundness.
Source credit:
https://www.bloomberg.com/news/articles/2020-03-17/softbank-casts-doubt-on-deal-to-buy-3-billion-in-wework-stock