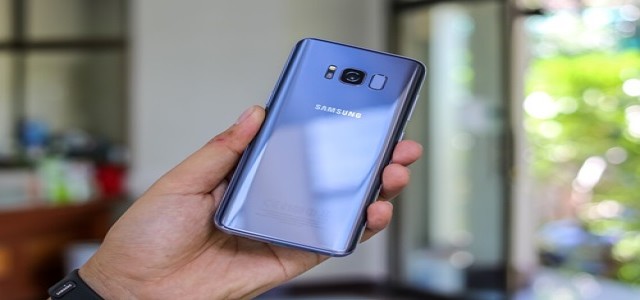 Samsung, the renowned South Korean smartphone and consumer electronics company, has reportedly announced a unique buy-back program for its store recently. This unusual program provides the company's customers 50 percent of the total cost of the Galaxy S20-series smartphone if it is returned back within two years of purchase.
Samsung smartphones has always held the reputation for quickly dropping in their prices soon after their release. Previously, its S20 went on sale for $200 under its MSRP just weeks after its initial release.
This new program is anticipated to be a good deal owing to the usual market that exists for second-hand Samsung phones after two years of their launch. For instance, currently, a newly refurbished Galaxy S9 can be bought from Amazon for as much as $270, though its cost was $720 when it was released.
If customers are buying a 128 GB Galaxy S20 Ultra, which would cost $1,400 during its launch, the option of getting $700 back within two years seems appealing. The credit amount is returned back to whichever method a customer has chosen to pay from to purchase the phone.
However, there are a couple of conditions to this deal, customers have to return the phone back in satisfactory condition, which the company states as being in fully working condition without any damage except normal wear caused by daily use. This implies that the deal would not be good for people that cannot keep their phones in a good condition.
Apart from this, the customers can only choose to avail one deal for one transaction, which may mean that customers would have to pay a higher amount upfront. For instance, the S20 is presently available for $799 due to a discount of $200, but, to be able to use the buy-back program, the customer has to pay the regular price of $999 at the time of purchase and not use the discount deal. However, that also means you the customer would get $499 back if the phone is bought for $999 and returned within two years.
Source: https://www.theverge.com/2020/4/1/21202566/samsung-buy-back-guarantee-deal-50-percent-galaxy-s20-price