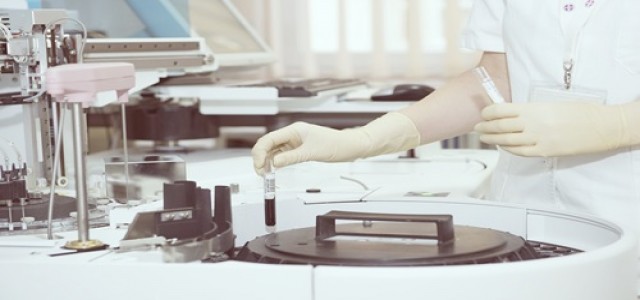 The collaboration aims to enhance patient outcomes within the New Mexico Centennial Care.
BCBSNM is currently holds the accolade of being the foremost performer in Postpartum and Prenatal care.
Rhodes Group (Rhodes), a Albuquerque-based TriCore Reference Laboratories subsidiary, and Blue Cross and Blue Shield of New Mexico (BCBSNM) are reportedly working in partnership to further enhance patient results within the New Mexico Centennial Care.
Rhode Group's novel Clinical Analytics product implements copyrighted and innovative algorithms to examine TriCore's clinical pathology information to produce close to real-time, and actionable insights for health conditions like hepatitis C, pregnancy, and diabetes.
Rhodes Group focuses on making software for enhancing laboratory operations. The company's new software tool; Clinical Analytics, allows laboratories to support their customers with targeted intervention and population health initiatives.
The insights provided by Clinical Analytics help BCBSNM in risk stratifying its Centennial Care demographic, thus recognizing the members who should be taken care of or could be at risk because of comorbidity.
CEO of Rhodes Group, Steve Ayer stated that laboratory outcomes work crucially to determine patient needs and in clinical decisions. The company has innovatively revolutionized single test output to present data that increases BCBSNM's ability to cater to the requirements of its Centennial Care population.
TriCore's Chief Executive Officer and Chief Medical Officer, Dr. Michael Crossey stated that BCBSNM have been a great partner because of the company's willingness to try something unique, educate Rhodes Group on member needs, and truly cause healthcare silos' breakdown.
Chief Medical Officer of BCBSNM, Dr. Eugene Sun stated that the product has immensely helped the company to understand member necessities and work more efficiently towards integrating patients into patient care.
BCBSNM and Rhodes Group have worked as partners for over a year to make sure that their algorithms created actionable date for the commencement of the care coordination efforts.
BCBSNM is presently the top performer in Postpartum and Prenatal care as stated by the New Mexico Human Services Department's Healthcare Effectiveness Data and Information Set Report.
Source Credits: https://www.globenewswire.com/news-release/2019/08/01/1896119/0/en/Rhodes-Group-and-Blue-Cross-and-Blue-Shield-of-New-Mexico-are-working-together-to-produce-better-patient-outcomes-within-New-Mexico-Centennial-Care.html