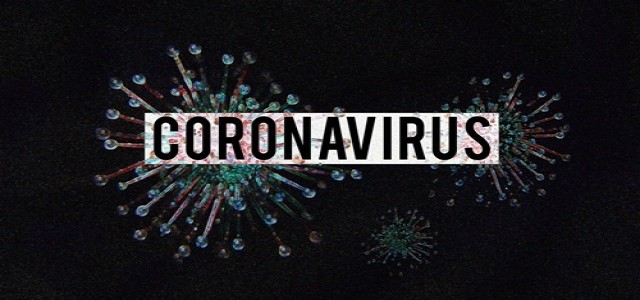 Amidst growing concerns over the coronavirus pandemic, several health researchers have started to innovate new medical apparatus and drugs to help combat this novel virus. Recently, a bunch of researchers from the University of Surrey, Brunel University London, and Lancaster University have developed a new type of test that can offer COVID-19 detection under 30 minutes.
Evidently, these tests can be monitored by employing hand-held hardware which costs nearly £100 or US$120, while individual swab sample kits costing almost US$5 per person.
According to reliable sources, these new tests kits are based on pre-existing technology which was earlier used in the Philippines for observing viral spread in chickens. However, the technology has now been modified by researchers for testing the symptoms of COVID-19 in humans. As a matter of fact, the team is currently working on possibility of mass producing these test kits.
Although, these test still awaits approval from federal health regulators such as the FDA before being deployed in any specific region. Researchers are quite confident about this project, slating that it would respond well with regulators. In fact, they are even ready to make it functional within a matter of weeks.
The kits are battery-operated and can be linked to a smartphone platform to show diagnostic results while working with throat or nasal swabs. This reduces the need for round-tripping these samples to a lab.
There are various other test alternatives that have bagged approval and function using similar on-site testing methods which consist of machines and kits from Mesa Biotech and Cepheid. But these methods demand expensive table-top micro-labs that can only be found in dedicated healthcare units.
This is where the recently developed kits shine, as it possesses the advantage of being operated on inexpensive devices, with testing abilities ranging up to six patients at once. Moreover, these kits can be deployed in hospitals and doctor's offices, as well as at homes and workplaces.
Source Credit: https://techcrunch.com/2020/03/25/uk-researchers-develop-new-low-cost-rapid-covid-19-test-that-could-even-be-used-at-home/