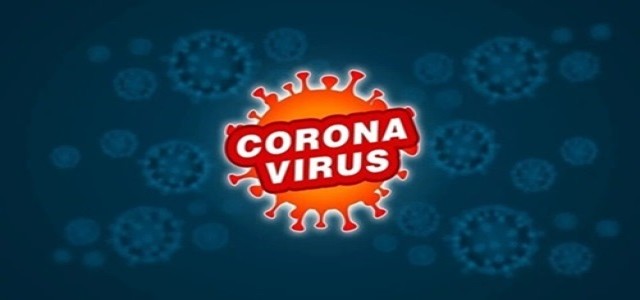 Amid growing concerns regarding increasing number of coronavirus cases across the world, various companies are stepping up to do their part and help restrict the growth of this deadly virus through any ways feasible.
Smart ring start-up Oura is not an exception to this fact, the Finland based personal health hardware maker has reportedly teamed up with UCSF (University of California, San Francisco) to check if its smart ring can help to detect COVID-19 faster compared to the physiological signs of a person's body.
This trial would include two separate parts: about 2,000 frontline healthcare professionals would wear Oura rings during this trial. This ring continuously tracks the user's body temperatures and also keeps track of their sleeping patterns, heart activity, and rate. Fever is an early and common symptom of COVID-19, a continuously updated body temperature can detect fever vert soon.
While fever reading is definitely not enough to detect COVID-19, the aim of this study is to see if all the combined readings provided by Oura's ring can help detect the virus early.
There is a good reason for researchers believing that Oura's smart ring might help for early detection, since an Oura's customer in Finland claimed that his ring alerted him that he was ill well before he showed any symptoms of the coronavirus. The warning prompted him to get tested, and the test outcomes confirmed that he had contracted COVID-19, though it was asymptomatic.
Being able to find the presence of the virus in a person's body pretty early is a way to help global containment efforts, but more important for frontline healthcare workers. If a frontline responder is detected well and early with the coronavirus, this detection decreases the chances of them exposing their peers or other people, thereby breaking the chain of COVID-19.
Along with the Oura rings being offered to study participants, the plan is to extend it to cover Oura's normal user population, which means over 150,000 global users of the company have the option to participate in this company test.
Source credit: https://finance.yahoo.com/news/oura-partners-ucsf-determine-smart-230836229.html