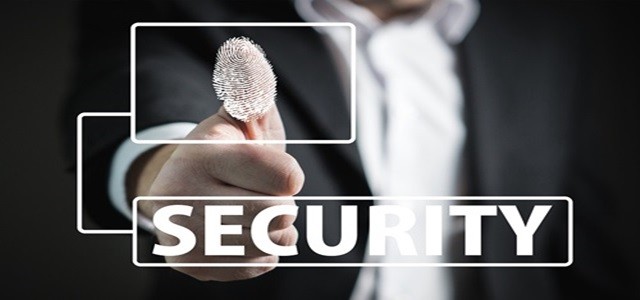 Optiv Security, a renowned US-based information security company, reportedly announced the expansion of its investment in securing Canadian government entities and private enterprises with the opening of the company's Mississauga-based SOC (security operations center).
This new center brings various cybersecurity experts like developers, SOC engineers, and threat analysts- to offer real-time, local, 24/7 threat monitoring as well as remediation resources for clients across Canada.
Cheryl McGrath, the country general manager and area vice president of Optiv, Canada, stated that the company's clients in Canada are not exempt to the fact that security teams across the world are understaffed. The company feels it is important to establish a SOC in its backyard, where it would work actively for helping the clients to resolve their pain points in security operations.
McGrath further added that the company is here to offer peace of mind and value that comes along with local resources, making sure that they can depend on the company to realize their organizational objectives and cope up with an increasingly proliferating digital threat landscape.
The present Canadian clients of the company, earlier served by India and the U.S. based SOCs, would now be moved to the new facility in Canada. In addition to the added support from the on-site staff of Optiv, the new SOC would also leverage the analytics, data, and tools available via the SOCs and AFCs (advanced fusion centers) present in Bangalore, Baltimore, Denver, Dallas, Kansas City to offer a global cyberthreat landscape and further provide resources, customizable solutions based on each client's compliance requirements, risk tolerance, and unique business model. The SOC location also satisfies security clearance demands and in-country data residency.
Anthony Diaz, General Manager and Division Vice President, Optiv stated that the Canadian emphasis on prioritizing cybersecurity to private and public organizations and firms has established a rapidly growing need for the managed security services.
Diaz further added that by localizing operations, supported by global data expertise and analytics, the company can support these organizations address security from inside-out, where their specific risk management and business requirements drive security decision-making.
The company now looks forward to working with its technology partners and deliver cybersecurity solutions which can be used in flexible ways for the company clients in Canada as well as across the world.
Source credit: https://business.financialpost.com/pmn/press-releases-pmn/business-wire-news-releases-pmn/optiv-security-expands-canadian-presence-with-in-country-security-operations-center