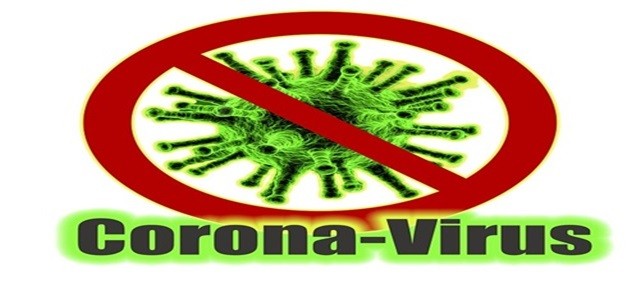 In a bid to expedite the COVID-19 drug development process, Ology Bioservices Inc., a privately held American biopharmaceutical firm, along with the Department of Defense (DOD) decided to award a contract worth $14 million, to manufacture and develop a monoclonal antibody for prevention and treatment of infection caused by COVID-19.
Reportedly, this initiative is backed by the Assistant Secretary of Defense for Health Affairs' Office with funding pouring in from the Defense Health Agency. As a result of this program, Ology Bioservices would join hands with Nashville's Vanderbilt University Medical Center (VUMC) to manufacture and develop the monoclonal immunoglobulin.
Apparently, this program focuses on efficiently and rapidly providing the antibody to the Department of Defense. Meanwhile, under VUMC's proposed terms of impending deal, Vanderbilt Vaccine Center's (VVC) researchers would be tasked to boost their antibody discovery efforts for the performance facility of the U.S. DARPA's Pandemic Prevention Platform (P3) network.
Speaking on the move, Peter H. Khoury, Ph.D., Chief Executive Officer and President, Ology Bioservices, said that the company is honored to work alongside Vanderbilt University Medical Center and the Department of Defense to immediately mitigate this pandemic.
In fact, Ology Bioservices operated manufacturing facility and advanced development centers readily stand by to fulfill every need of the American warfighter as well as the nation at large.
Meanwhile, Douglas Bryce, Joint Program Executive Officer, CBRN Defense, commented that the medical countermeasures manufacturing and advanced development facility was created for such global health epidemic scenarios.
This facility allows DOD and interagency collaborators like human and health services, alongside its allies in academia and industry to quickly respond and create the treatments for those warfighters who are currently fighting against COVID-19 for the nation.
As for Matthew Hepburn, M.D., Joint Project Lead of CBRN Defense, Enabling Biotechnologies, said that this contract indicates the prior investment's realization in the DOD Manufacturing and Advanced Development facility, so as to quickly address pandemics and biological threats.
Source Credit: https://finance.yahoo.com/news/ology-bioservices-vanderbilt-university-medical-182500334.html