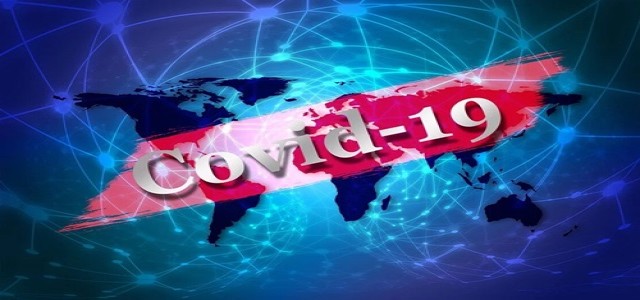 According to a recent study, COVID-19 patients having sufficient levels of vitamin D, with at least 30 ng/mL of 25-hydroxyvitamin D in their blood, are less likely to witness severe clinical outcomes and deaths.
The study, which was published by the Boston University School of Medicine in the journal 'PLOS One', also revealed that the patients showcased higher blood levels of lymphocytes and low levels of an inflammatory marker C-reactive protein.
Sources close to the matter state that the study included around 235 hospitalized COVID-19 patients, and were strictly monitored to observe key parameters such as clinical severity of the virus along with respiratory issues resulting in hypoxia and death.
This was followed by a comparative study of the blood samples with those of the subjects having sufficient vitamin D levels, sources claimed.
The research team reportedly witnessed that patients above the age of 40 years with enough vitamin D levels have 51.5% lower chances of dying as compared to those with blood levels of 25-hydroxyvitamin D lower than 30 ng/mL.
Michael F. Holick, a professor of medicine, physiology and biophysics and molecular medicine at Boston University, who published the study, was reported saying that the research evidently concludes that vitamin D sufficiency can not only lower the risk of complications such as cytokine storm but also can help in reducing mortality rates among COVID-19 patients.
Expressing his concerns regarding the potential surge in COVID-19 hospitalization, Holick added that the new study will provide a convenient and cost-effective strategy for addressing the adverse effects of the pandemic.
In other news, a recent study by researchers at the University of Birmingham reportedly stated that dried blood spot samples (DBS) could be used as an inexpensive alternative for testing blood while detecting COVID-19 antibodies.
Source credits: https://scitechdaily.com/sufficient-levels-of-vitamin-d-significantly-reduces-complications-death-among-covid-19-patients/