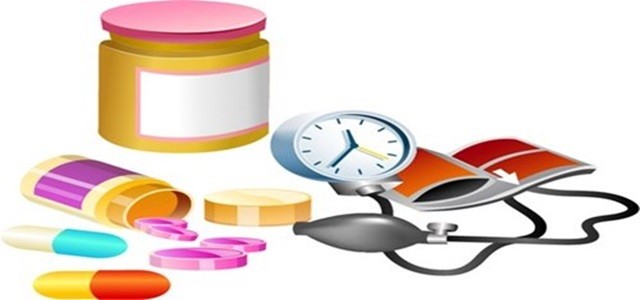 MyndVR, a leading health and wellness company providing virtual reality solutions to senior living communities, has recently announced its partnership with Vi. Vi is a leading continuing care retirement community (CCRC), which integrates sophisticated technology to engage a full continuum of care and independent living for older people in the United States.
Vi operates 10 CCRCs across the U.S., from Florida to California, with luxurious design, five-star dining halls, events and programs, as well as other amenities. Additional offerings include special lectures, movie nights, and in-house concerts, among others.
In order to enrich the lives of older consumers at the Palo Alto residential community, Vi is launching MyndVR's state-of-the-art VR platform. The platform will employ devices that combine advanced technology with entertainment to offer immersive experiences.
Following the tie up, the two companies will jointly develop innovative solutions and operational reliability for delivering high care services when the resident needs comprehensive assistance. Creating home-like environment, memory support, and offering nursing programs are some benefits delivered to elders to uplift them, spiritually as well as mentally.
According to Chris Brickler, MyndVR's Founder and CEO, improving the way of living for dynamic aging population has been the company's main target. Giving elderly people access to VR content allows them to enjoy immersive experiences and connect with nature, music, travel, animals, and more.
Additionally, MyndVR has also completed extensive research on how to reduce social isolation of aging people and enhance their happiness, through the implementation of VR at long-term care facilities.
Vi's President, Randy Richardson has apparently stated that the company is excited about how the partnership will create a new adventurous and stimulating platform, offering an immersive environment with several activities such as discussions about social events, trivia competitions, learning lectures, science-based memory testing classes, recreational activities, and nutritional classes, among others.
Likewise, Vi will receive a number of care services from MyndVR for adults in residential communities, which include care tablets, customized headsets, access to its expansive content library powered by Littlstar, 360-degree video, and immersive experiences.
Source credit:
https://finance.yahoo.com/news/myndvr-announces-partnership-vi-palo-220700397.html