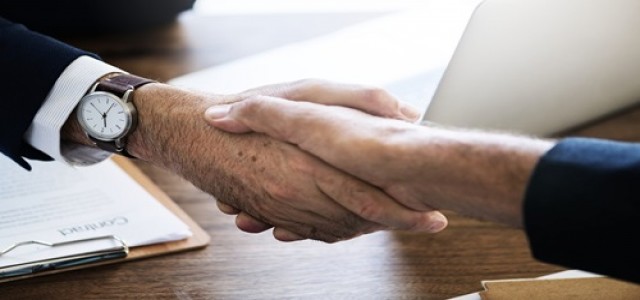 MediciNova will collaborate with the NCVC in Japan.
Research would evaluate the effects of MN-001 on lipid metabolism and metabolic syndrome.
MediciNova Inc., a California-based biopharmaceutical firm traded on JASDAQ of Tokyo Stock Exchange and NASDAQ Global Market, announced that the starting of a research collaboration with Japanese National Cerebral and Cardiovascular Disease Research Center (NCVC), Department of Molecular Innovation in Lipidology, Division of Lipid Metabolism, to assess the efficacies of MN-001, also known as tipelukast on metabolic syndrome and lipid metabolism.
The Chief Executive Officer and President at MediciNova, Inc., Yuichi Iwaki, Ph.D., M.D. stated that tipelukast is a new orally administered product with various mechanisms, as well as its anti-inflammatory and anti-fibrosis effects have been studied in several animal model researches.
Iwaki further stated that tipelukast significantly reduced levels of serum triglyceride in a recent medical test that had patients with NAFLD and NASH with hypertriglyceridemia. MediciNova believes that partnering with Lipid Metabolism Research Group, NCVC can considerably raise the potential worth of MN-001.
The Head Researcher of the research collaboration, Dr. Masatsune Ogura from NCVC stated that the research center is thrilled to get the opportunity to study further the multiple mechanisms of MN-001, which have been showcased, and to further explore the mechanisms through which tipelukast triggers lipid metabolism changes. Researchers would also be considering the effect of tipelukast on metabolic diseases.
About MediciNova:
MediciNova is a biopharmaceutical firm that is established upon the development of new, small-molecule drug therapies for treating illnesses with unmet medical requirements with a commercial focus on U.S. healthcare market.
MediciNova's present strategy is to focus its efforts on MN-166 (ibudilast) for addressing neurological disorders like degenerative cervical myelopathy, amyotrophic lateral sclerosis, progressive multiple sclerosis, glioblastoma and substance dependence (opioid dependence, methamphetamine dependence, alcohol use disorder) and MN-001 for fibrotic disorders like idiopathic pulmonary fibrosis and nonalcoholic steatohepatitis. MediciNova pipeline also contains MN-029 (denibulin) and MN-221 (bedoradrine).
Source Credit: https://investors.medicinova.com/news-releases/news-release-details/medicinova-announces-mn-001-research-collaboration-national