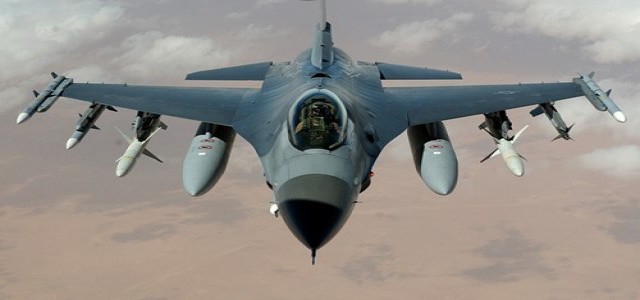 Lufthansa, the flag carrier and largest German airline, is reportedly shutting down its Germanwings, a low-cost airline, due to the rising impact of coronavirus on the business. The airline is also planning to de-commission over 40 aircrafts due to the decline in travel and possibility that the demand may not return to normal for years. Additionally, the airline is also cutting down the number of fleets in other businesses such as Swiss, Austrian Airlines, and Eurowings.
Richard Aboulafia, Teal Group's aviation analyst, has emphasized on how the coronavirus pandemic is currently wreaking havoc on the aviation industry worldwide. He also highlighted the possibility of other airlines following the Lufthansa's lead due to the rising health risks. He also alluded to an increased number of aircraft retirements, parked aircrafts, as well as utilization reductions over the next few years. For instance, reports from IATA suggest a decline in revenue by nearly 40% in 2020, which poses greater risks to more than 25 million job in the aviation and other industries.
Mr. Aboulafia also stated that the current coronavirus crisis can allow Lufthansa to discard old and less fuel-efficient aircrafts, many of which were already scheduled to be sold. He further added that reducing the number of fleets has provided an opportunity for the airline to develop and rebuild more efficient aircrafts to operate when the demand rises in the future.
Lufthansa has already dismissed the operation of nearly 90% of its fleet and requested the German government to aid on the current business downfall. It also reportedly stated that lifting the global travel restrictions will take several months, with several years for the airline demand to return to that of the pre-crisis level. Based on this assessment, the Executive Board of the airline has decided to take extensive measures to reduce the flight operations capacity and administration for long-term.
The airline is also planning to get in touch with unions and work council to discuss the new employment models, aiming to safeguard as many jobs as possible.
Source credit: