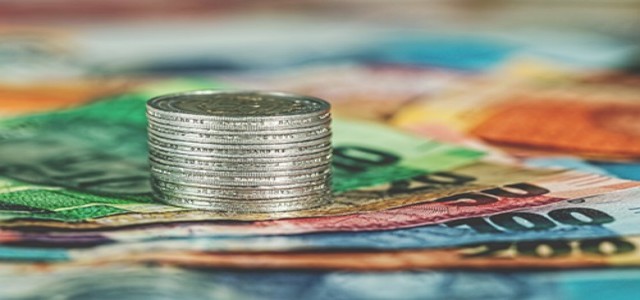 The company will use this funding to build towards its ambitious vision of offering optimal healthcare to potential customers.
Thriva, a UK-based health service startup, has reportedly managed to secure £6 million through a Series A funding round. According to reports, the round included firms like Guinness Asset Management and Pembroke VCT, which managed to raise Thriva to a total £7.5 million valuation since its inception in 2016.
Reportedly, Thriva has helped over 100,000 people recognize how their lifestyle is impacting their well-being. It offers clinical-grade insights based on the latest research. Seemingly, the organization, created by Hamish Grierson, Tom Livesey and Eliot Brooks, has emerged to become a go-to brand in the "proactive health" category, a trending movement in which people are vigorously involved in chasing better health.
The company helps its customers to keep track of and improve their well-being. Moreover, Thriva's in-house test kits are handled by UKAS official laboratories which can analyze parameters from minerals and vitamins to hormone function and indicators of diabetes and heart disease.
Hamish Grierson, CEO and Co-Founder, Thriva, said that the company is focused on providing its consumer a profound control over their own health. Their firm is taking a step forward in offering reasonable access to clinical-grade information that shows its customers the necessary steps required for prosperous health.
Adding further, Grierson said that a huge portion of the population is still unaware of organizations like Thriva, which is something it aims to change as it builds towards a truly consumer-led future of health.
According to Andrew Wolfson, MD, Pembroke VCT, Thriva offers its customers a means of effectively monitoring and maintaining their health, further lessening the likelihood of having to visit a general practitioner.
Meanwhile, Ashley Abrahams, Investment Manager, Guinness Asset Management, said that the company is delighted to partner with Thriva and is excited to work with its team to enhance growth in the rapidly developing market.
Source Credit: https://www.businesswire.com/news/home/20190729005225/en/Proactive-Health-Company-Thriva-Secures-%C2%A36m-Series