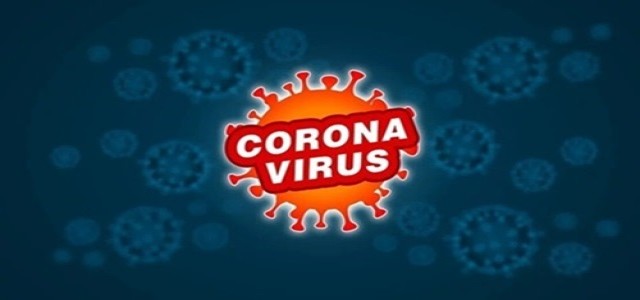 The Governor of Kentucky, Andy Beshear has reportedly stated that the state of Kentucky is teaming up with renowned retail chain company, Kroger, to open free drive-thru coronavirus testing centers throughout the state.
However, this drive-thru COVID-19 testing would be restricted to healthcare staff, people aged 65 and above, first responders, and people suffering from chronic health diseases like lung disease, heart disease, and other diseases that lower the immune system of the body. To be able to take this test, people in Kentucky need to apply from a digital registration portal which is being hosted by Kroger.
Beshear stated that Kroger is doing this free of cost and is not charging Kentucky anything for this testing initiative. This work is unprecedented and unlike any other initiative across the country. The company is offering people as well as the personal protective equipment necessary to conduct these tests. Testing process would be starting Monday at Frankfort, Kentucky. Other testing sited would be announced soon.
Kroger Health President, Colleen Lindholz stated that these sites would be active between 10 a.m. and 4 p.m. from Monday to Thursday and would test 250 people each day.
The new collaboration with Kroger would help test over 20,000 people across Kentucky for COVID-19 over the forthcoming five weeks. This is approximately double of the present testing capacity of Kentucky.
Kroger would be giving PPE kits and additional staff at the COVID-19 testing sites. This testing would be completely self-administered which would use swabs that can be exchanged with the healthcare staff working at the sites. This method is beneficial since it would help to decrease the PPE amount required for testing, being less invasive to patients, and also help to protect the healthcare staff.
Governor Beshear reported 134 new positive cases of coronavirus in Kentucky state, which pushed the number of COVID-19 patients to 1,963. Beshear also reported three new deaths due to the virus which has now increased the death toll of the region to 97.
The three newly reported deaths included a 72-year-old man staying in Jefferson County. Of the new cases reported, around 30 cases are from Jefferson County.
Source credit: https://www.wdrb.com/news/watch-live-kentucky-governor-announces-free-drive-thru-covid-19-testing-partnership-with-kroger/article_d0135aa8-7cf1-11ea-998c-7f7745e0f447.html